Discussion Starter
·
#1
·
ok who wants to shoot each other and have a killer time???:rock:
think that this place would be a fun place to have a meet and greet for the whole family. :banana:
the place is called ke-west its just north of westbend WI.
here is their website
http://www.ke-westsports.com/
some friends and I went down there for and invite only party. and we played some mini golf and paint ball. was freakin awsome.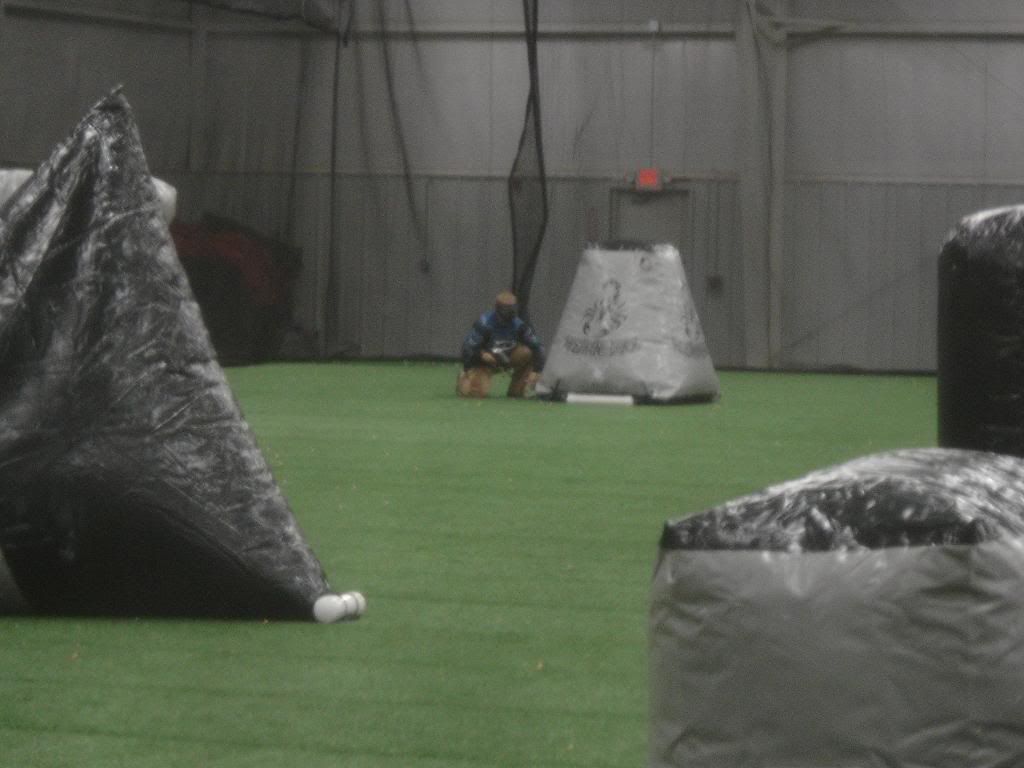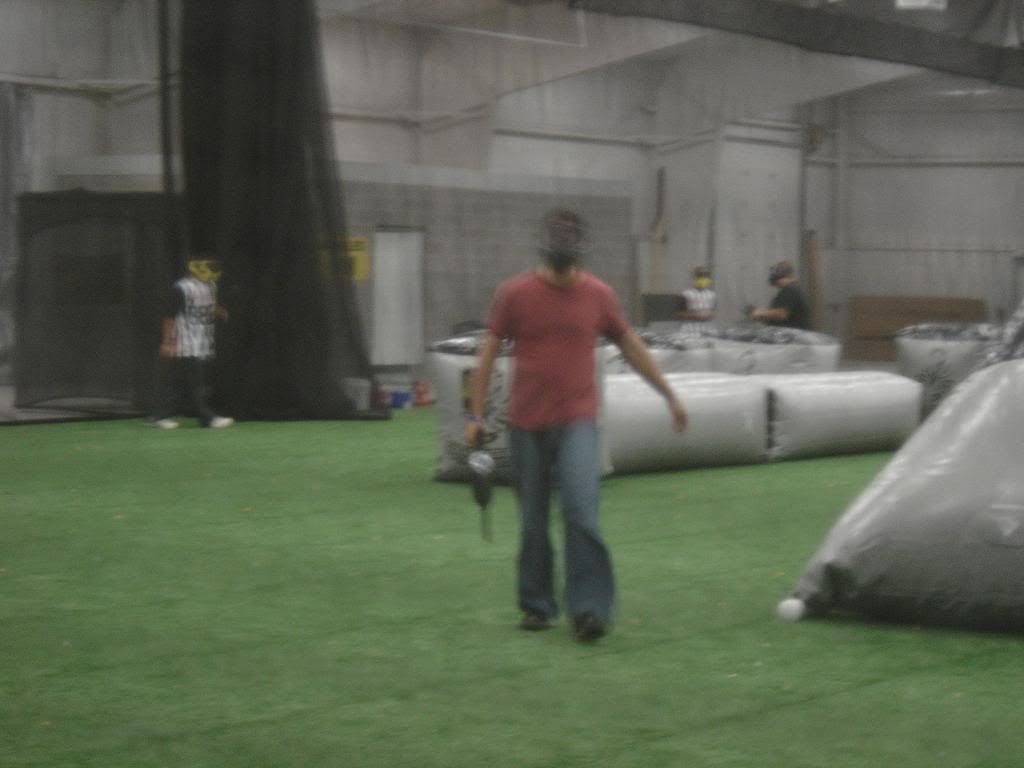 let me know what you think it would be great for winter cause its all indoors!!!!!!