Man, I am a roll. I knocked out another project, cover the taillights with tint. This is a $20 eBay special and about 30 min job if you have ever done decals and tint.
Notes:
1. The temp needs to be 70° or better
2. The taillight lens needs to be CLEAN.
3. The brake light and turn signals are almost as bright as they were without the tint.
4. The backup lights still provide more than enuff light for backing at night.
Tools:
1. Spray bottle with water and few drops of dish soap
2. A cloth-covered squeegee
3. Maybe a heat gun or hairdryer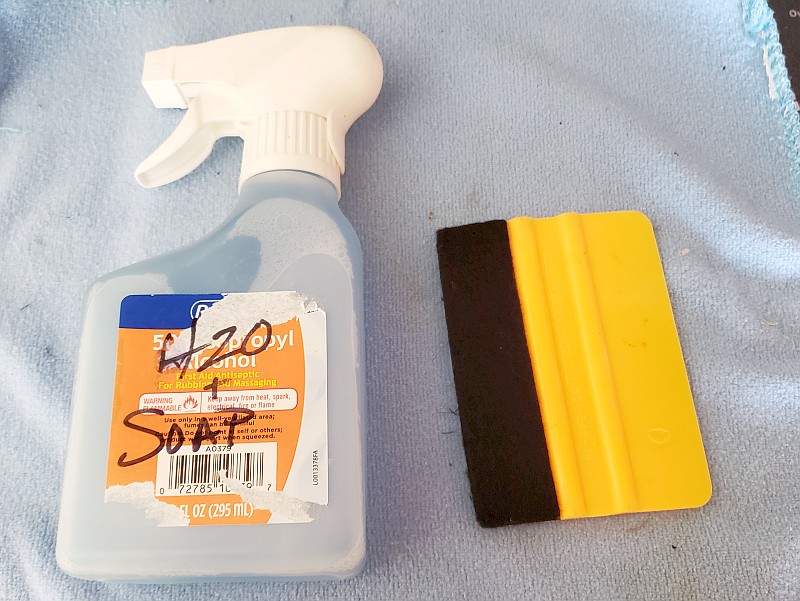 Before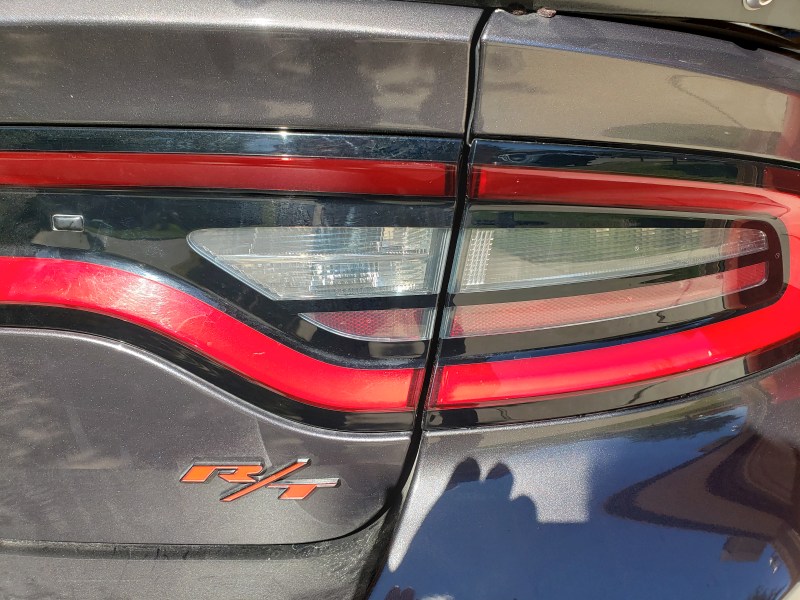 After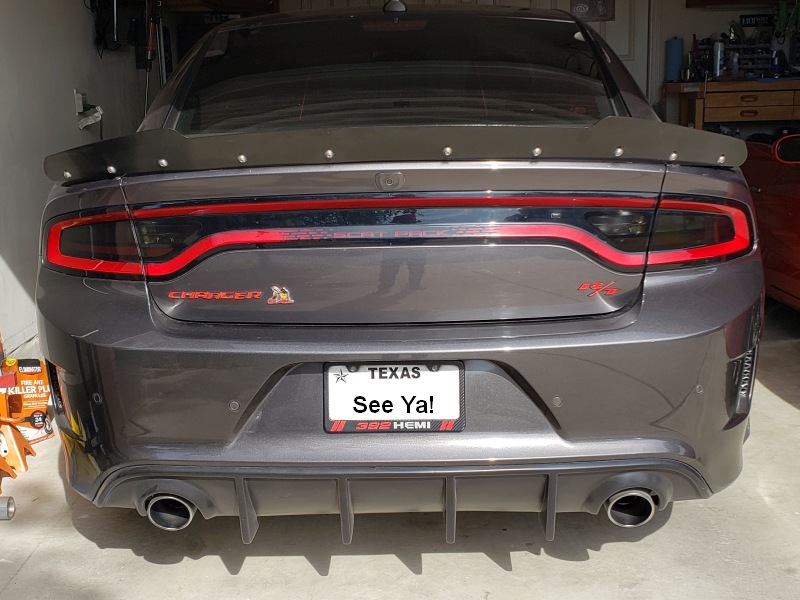 Install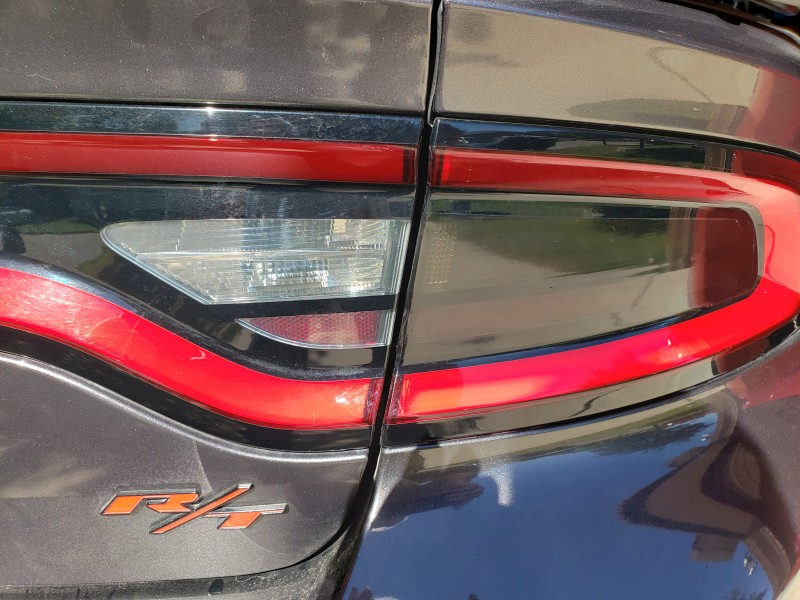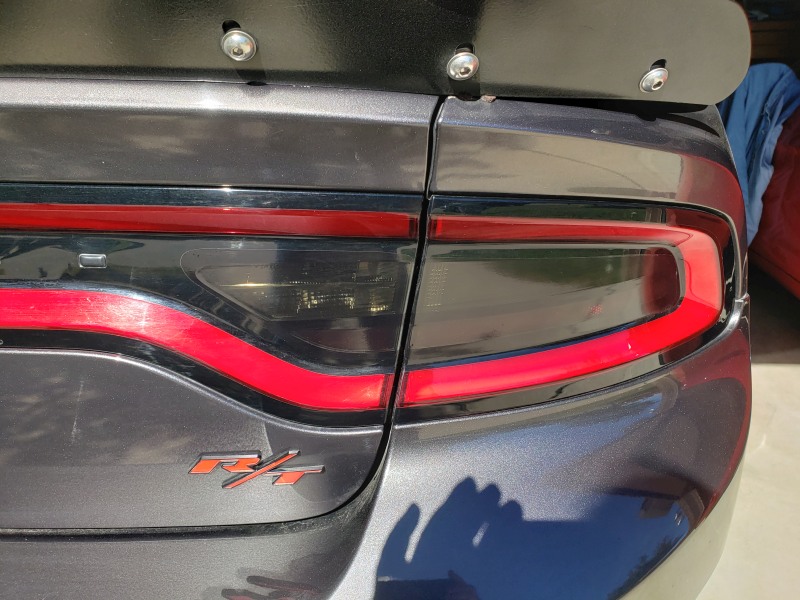 Night Shot
s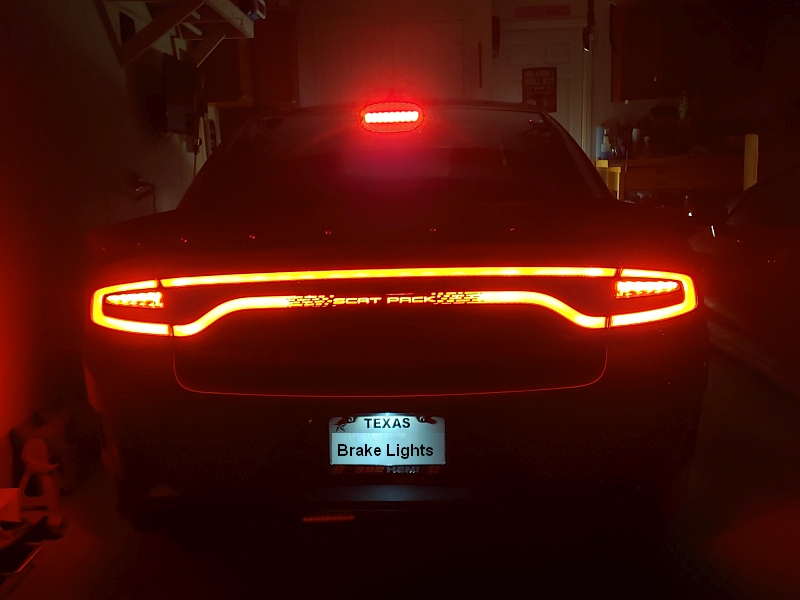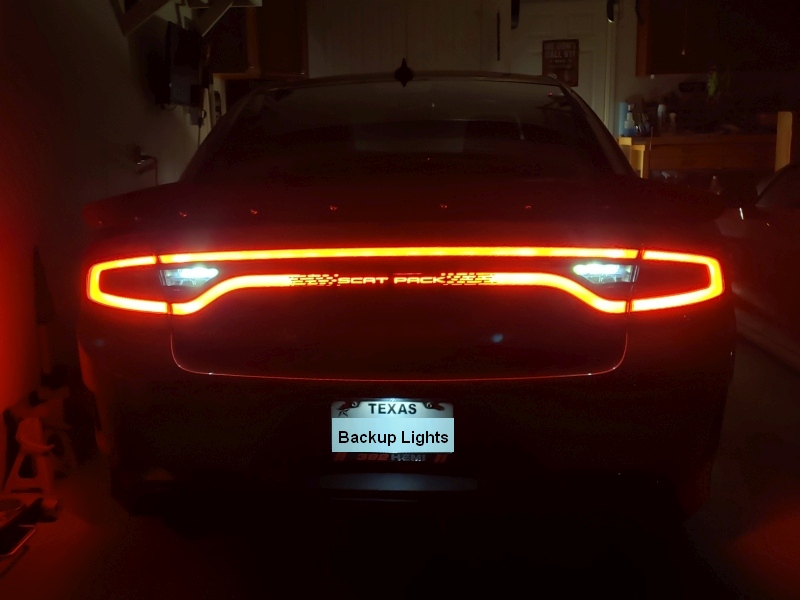 Backup Camera