·
Alter ego of MyMaggieMae...
Discussion Starter
·
#1
·
Well, the two "almost nobody's" (Magnum Maniac and myself) had a great day at the car show in Tacoma. I sure wish more of you could have joined us. But, it's always a great time to spend the day with Chris. :thumbs_u:
There were only 4 LX cars (not counting the ones the dealer brought out for display). Three of us were LXforums members... all Magnums.
Here's the 4 LX's: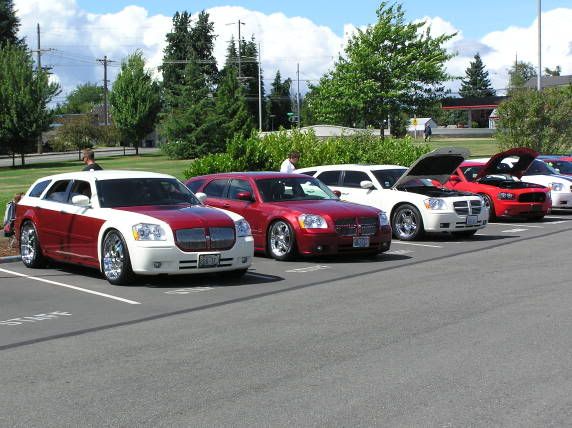 And the 3 Magnums: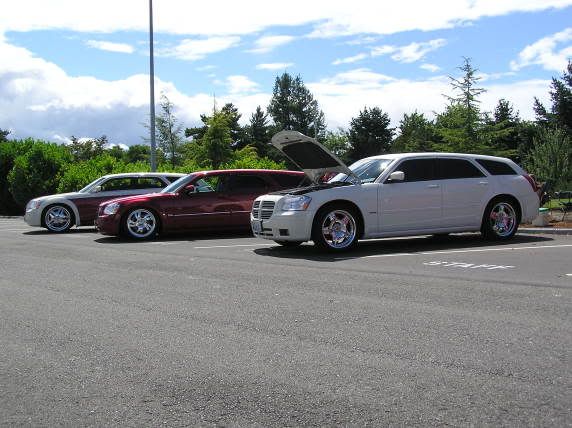 I'm not sure what Chris was doing here. You'll have to ask him. I did check the car afterwards, and there was no visible damage! :mrgreen:
Everyone give a cheer! :banana: Here's the 2nd place winner in the 90's & Newer catagory:
And, here's what got 1st place (I think it was the Shaker that did it):
Thanks again Chris... I'll hang with you any day! :rock: