·
World's First 200+ MPH Modern Mopar
Discussion Starter
·
#1
·
I'd like to thank the Kenne Bell crew for a Kick Azz blower
epper:
Jim Bell, thanks for being a man of your word...Awesome product!!
Matt (Gunship) thanks for all the help with parts brother.
Big Mike, thanks for all the support with the product.
Brian, you thought I forgot about you A?? "Phonemaster"
anic:
anic:
That's a 1067RWH on a 6 rib belt, what will happen with the 8 rib?? More to come!!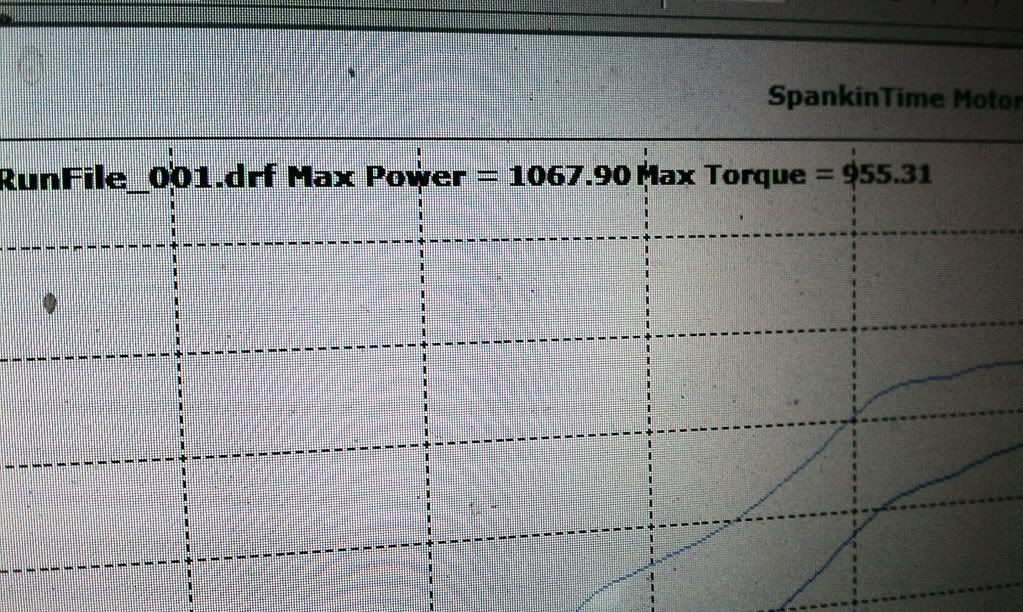 KB FTW!!!
Karl Schello