·
I know where Hoffa is...
Discussion Starter
·
#1
·
Well, its been a few months since I hit the raccoon that did the damage, but I finally got the money from the insurance company to fix it. Then I had to find time to get to the parts on order, well, I spent most of the day putting the new bumper on.
(please excuse the blury images, my camera is VERY picky about ANY movements and I was in a hurry)
The damage was bad enough that repair would not hold up, there was a severe crack thru the material. The forward splash shield was also damaged -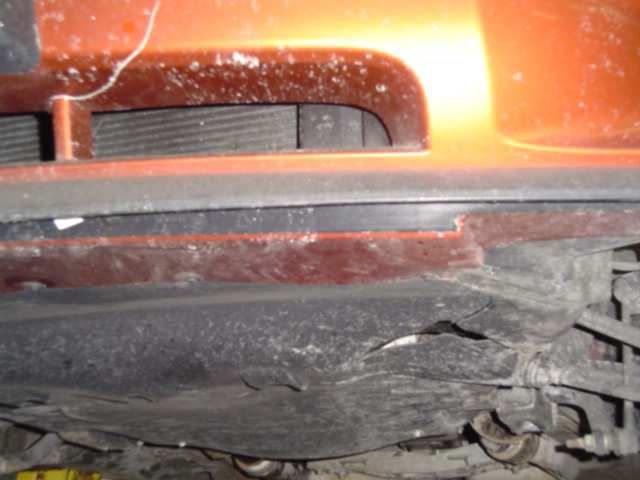 Just getting ready to tear it down -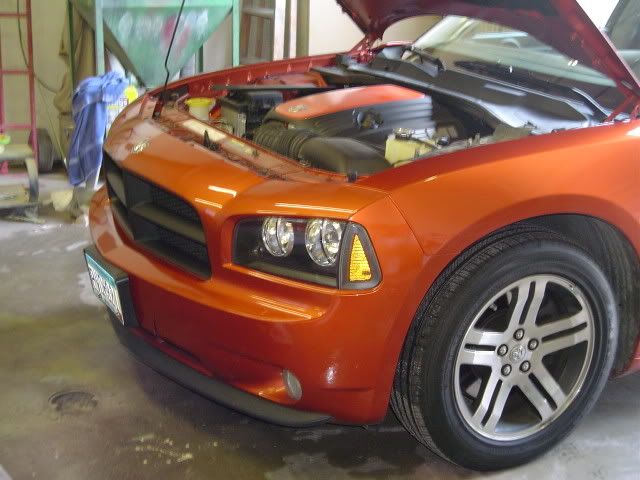 The new SRT-8 bumper waiting to go on -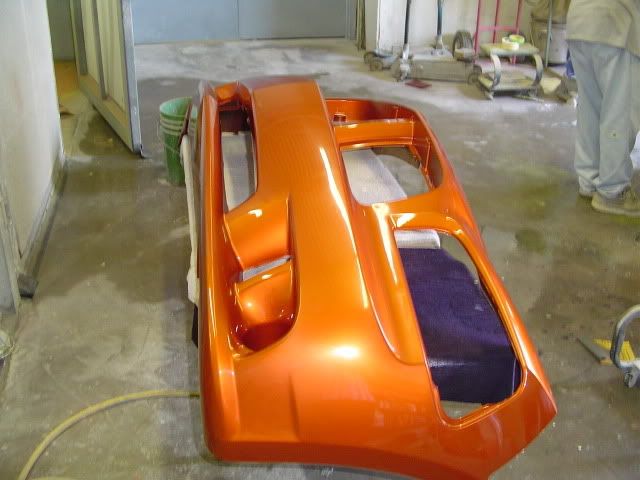 Shot of the back side of the old bumper, nice big crack in it -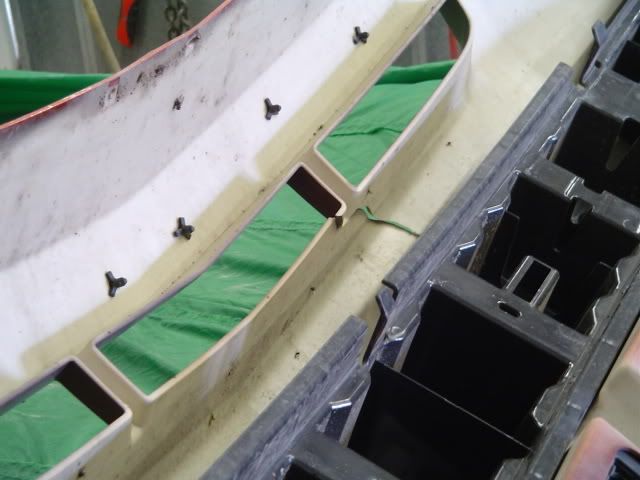 These cars really look funny with no bumper -
SRT-8 bumper just set in place, not bolted down yet -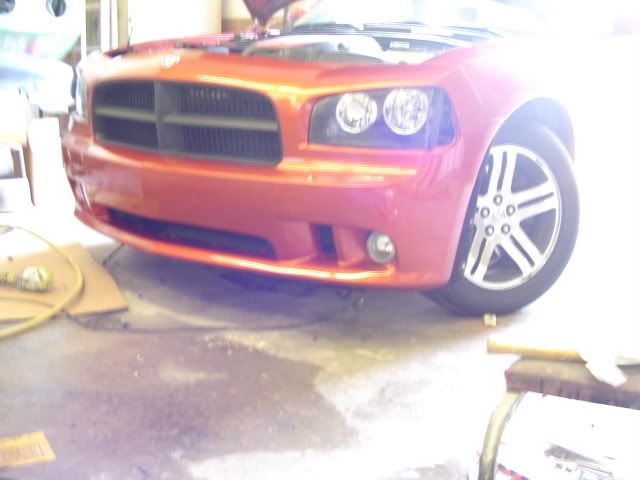 Finished results -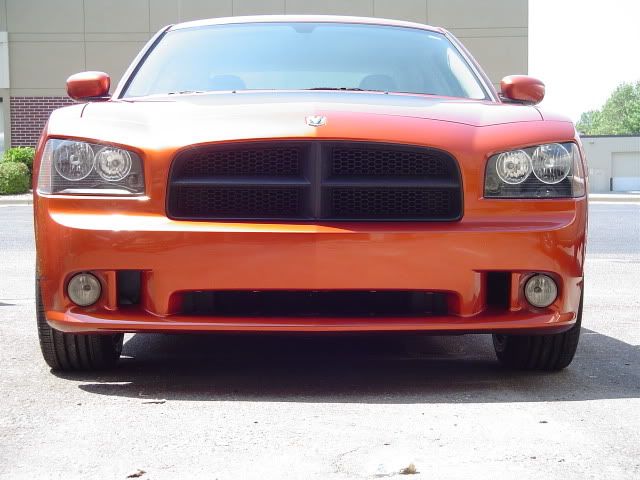 I also had him color match my new shift knob (also, look at the "chrome" rings on my HVAC and radio knobs, not "chrome" any more!)-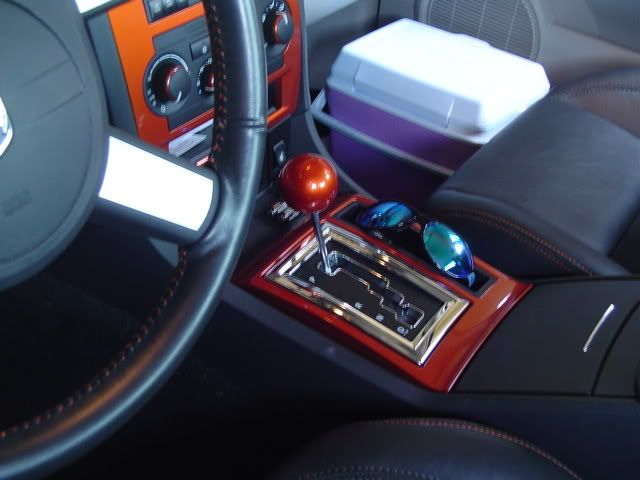 The paint match is BETTER than it was from factory! I'll probably end up putting the front plate on, but I'm going to run it this way until I get a warning.
I need a few minor components, the forward splash shield for the SRT is different than the others (none of the bolt holes line up), I need to order the honey comb insert for the lower opening and I need a couple new plastic push rivets for the top of the fascia (two of them didn't want to come off...).