Well I wanted a change of Wheels and wanted to go bronze so I tested out some bronze AutoWrap sprayable vinyl in a can. It has a flack to it! Man that stuff is pretty nice. They held up to 3 hail storms while being used.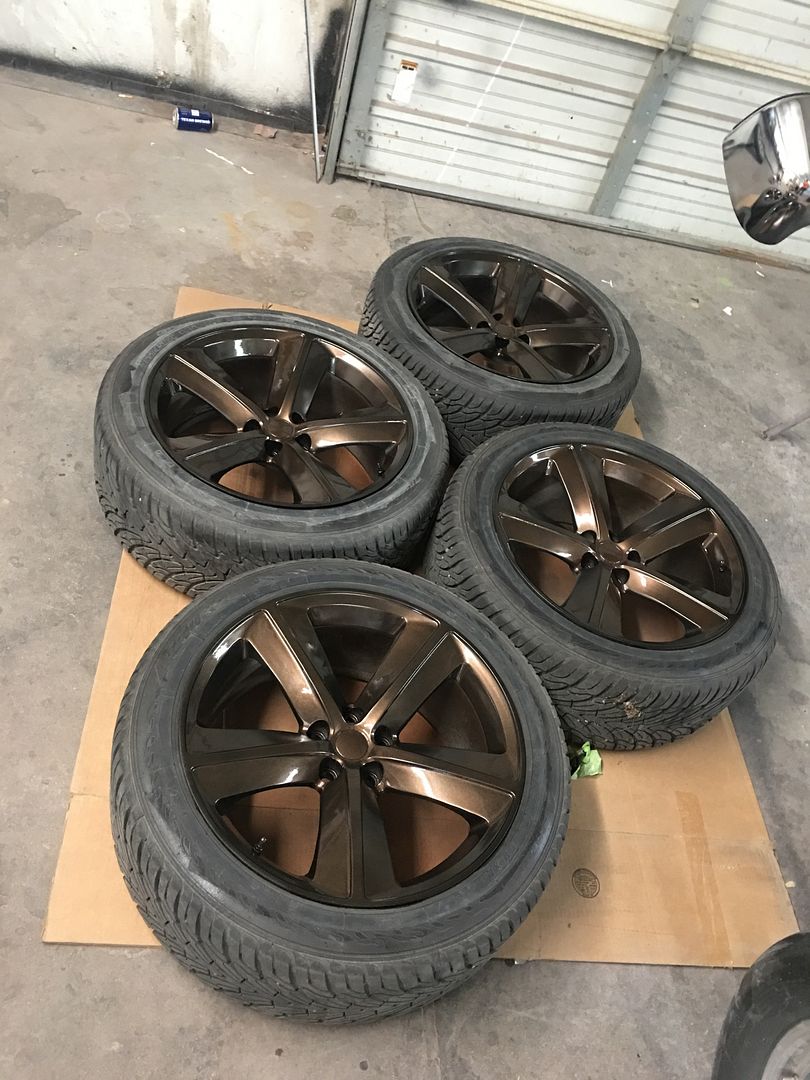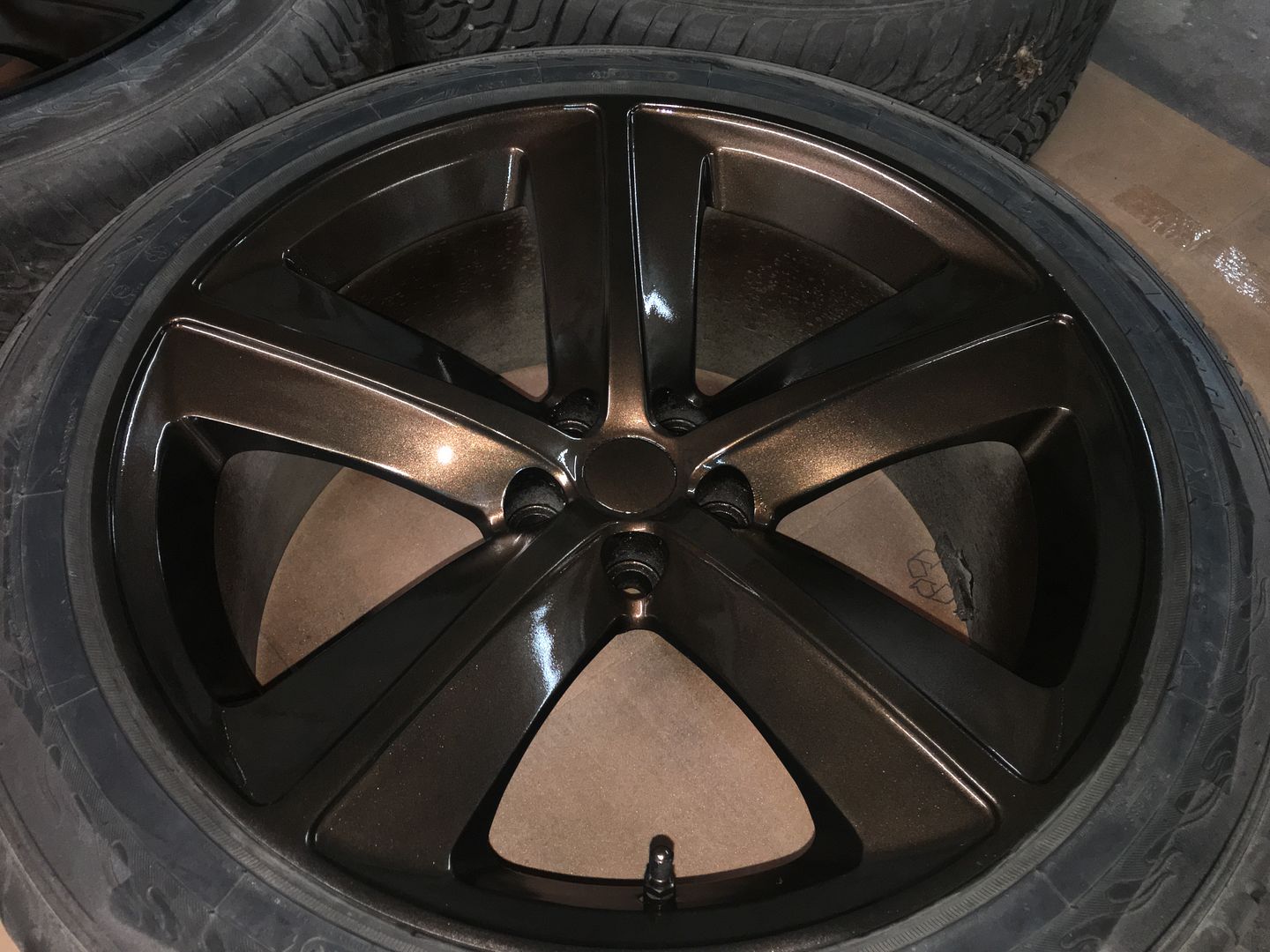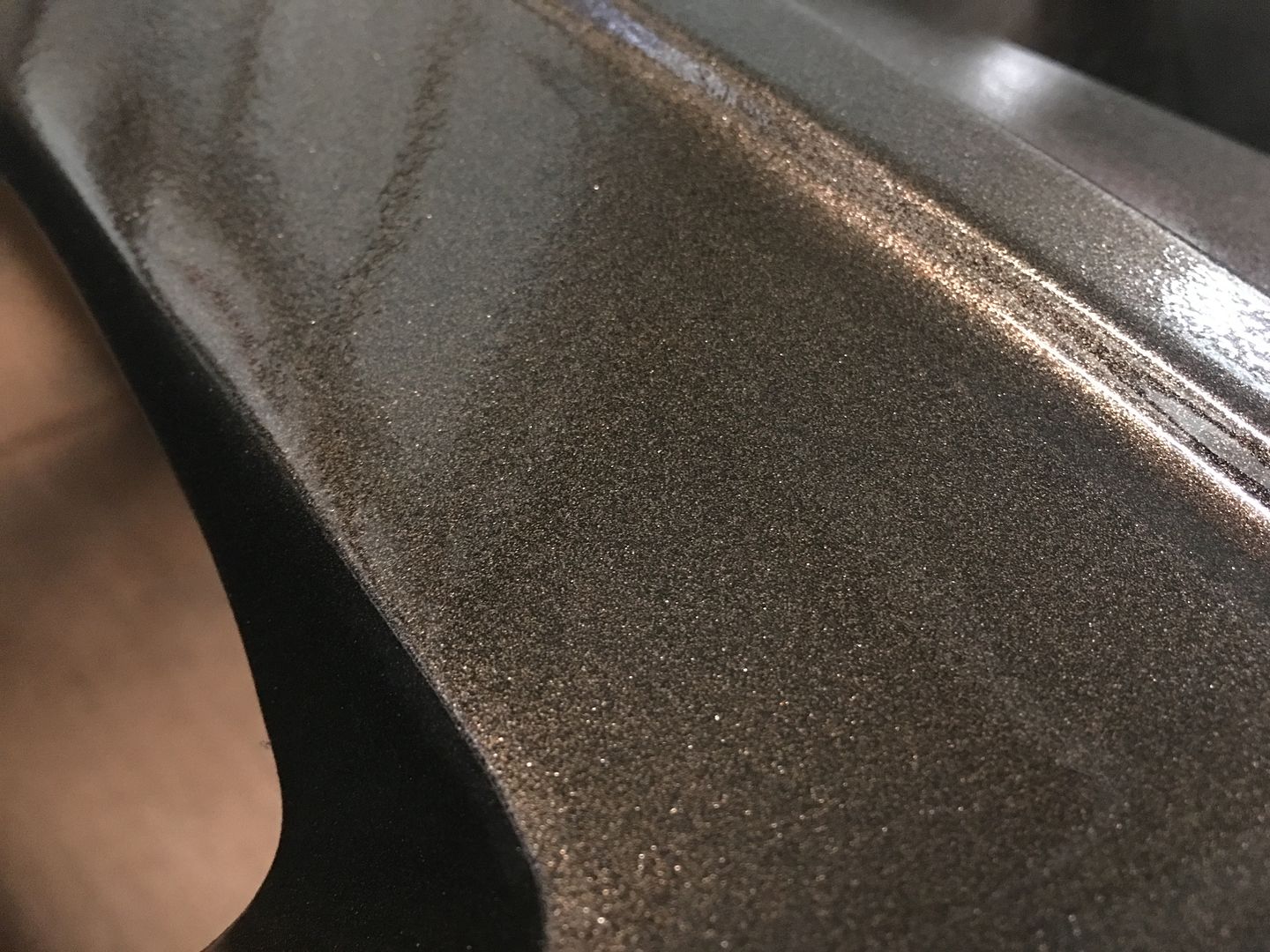 Tested them out. turned out pretty good. this was before the big brake upgrade.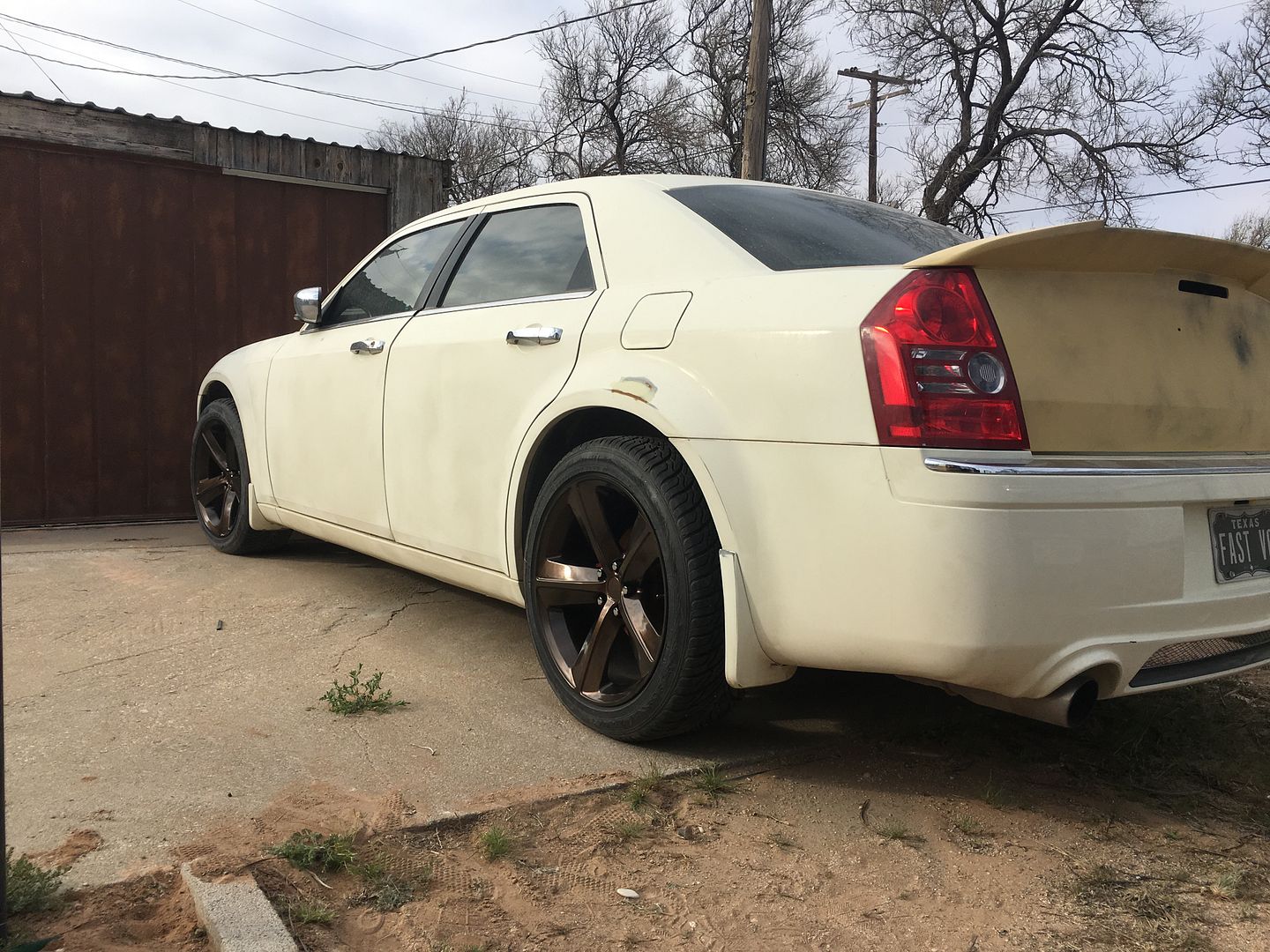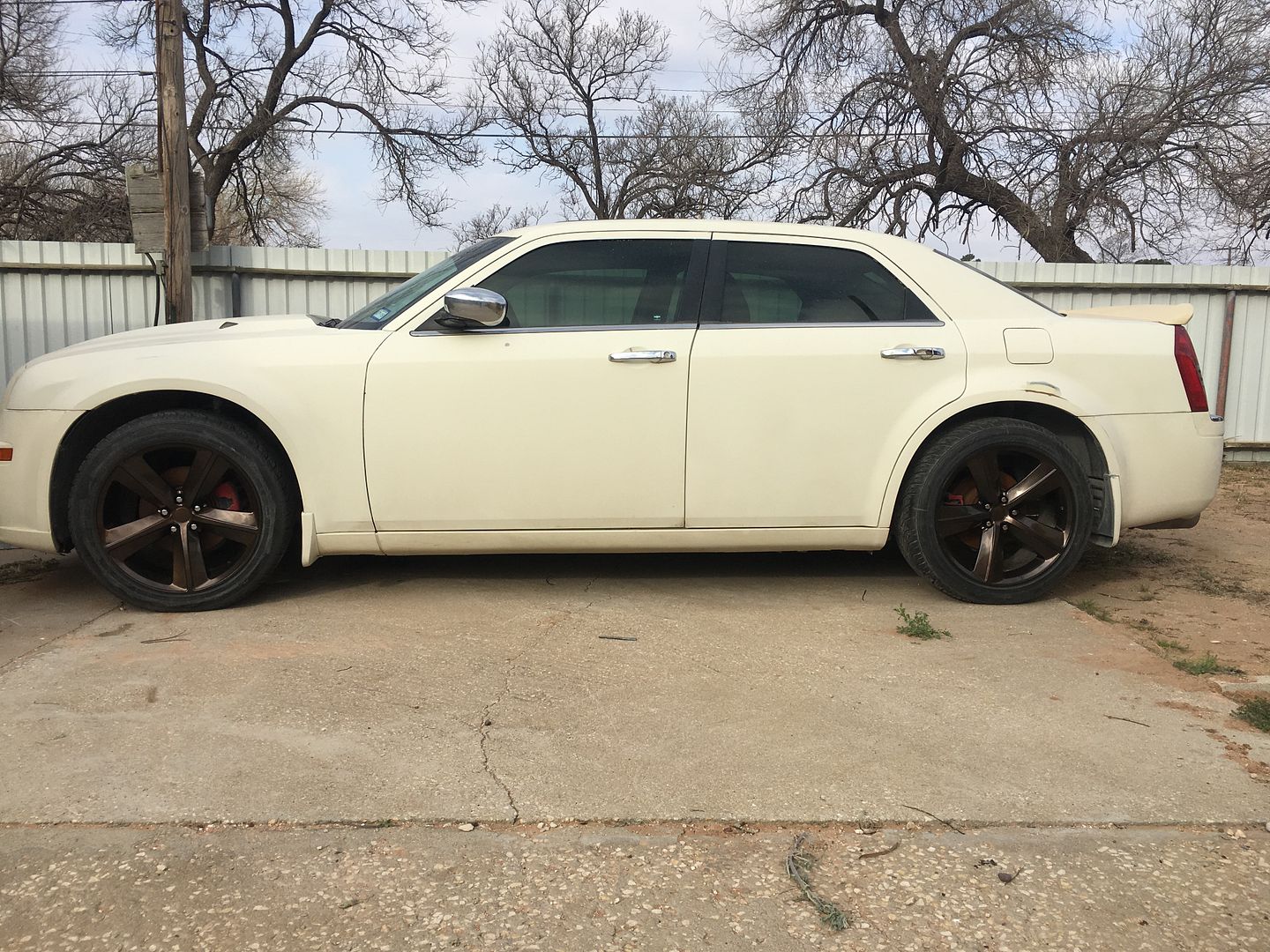 Played with some emblems as well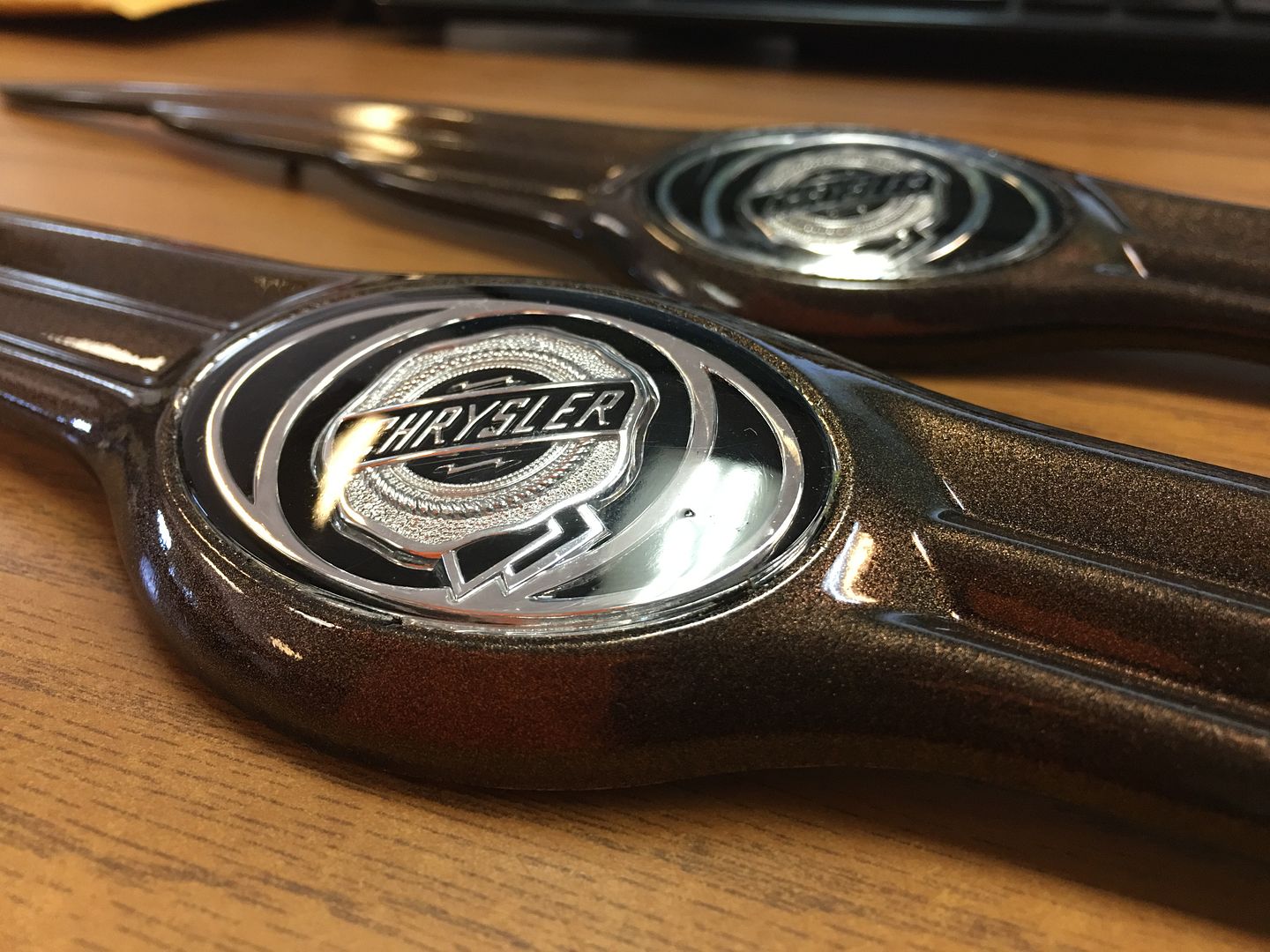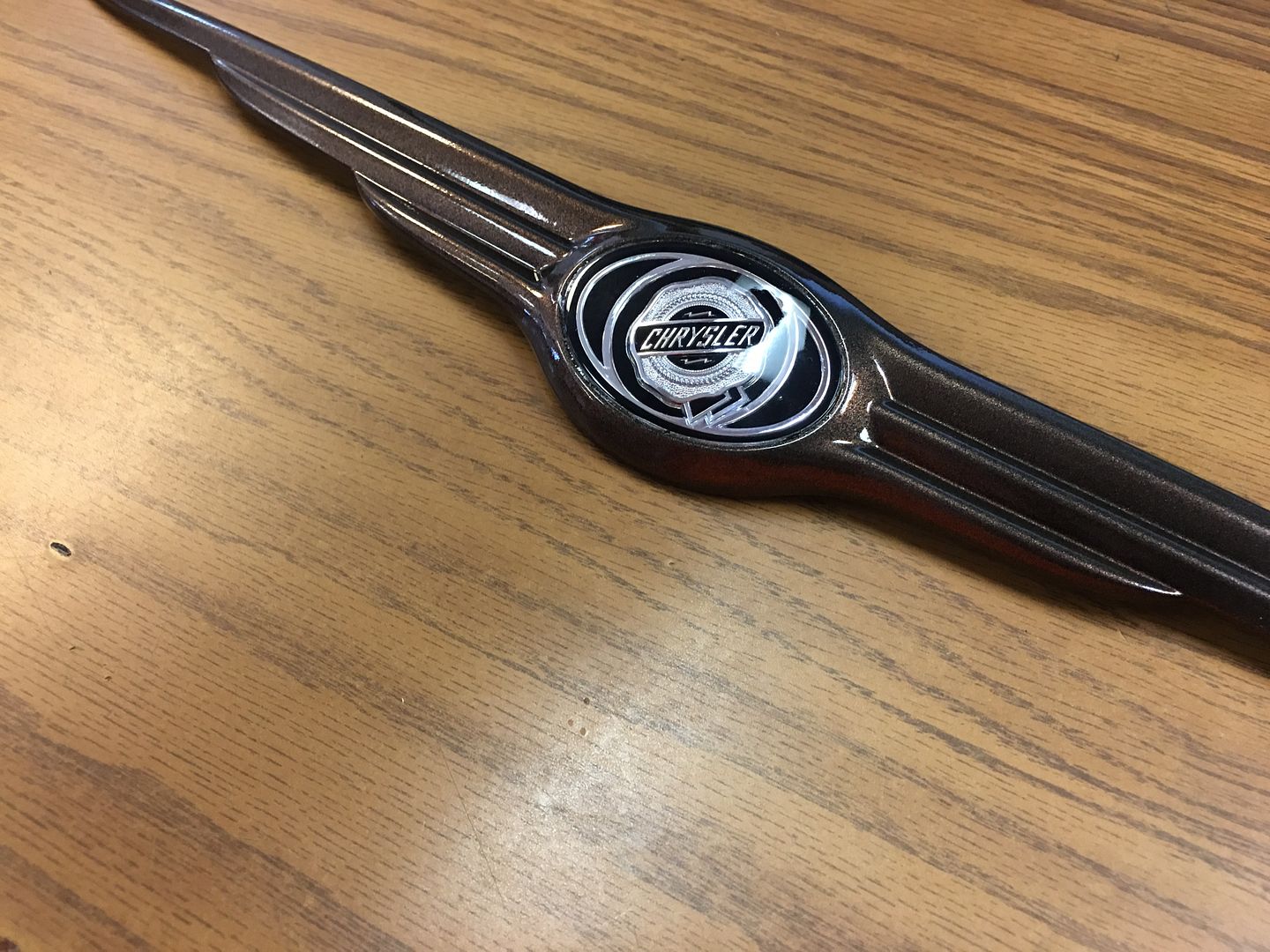 I liked the color so much I ended up buying some Bronze Hellcat rims.
I went staggered 275 in the front and 315 in the rear. NO rubbing issues at all. Nor do they extend too far out from the body. Plus they go good with the mud flaps lol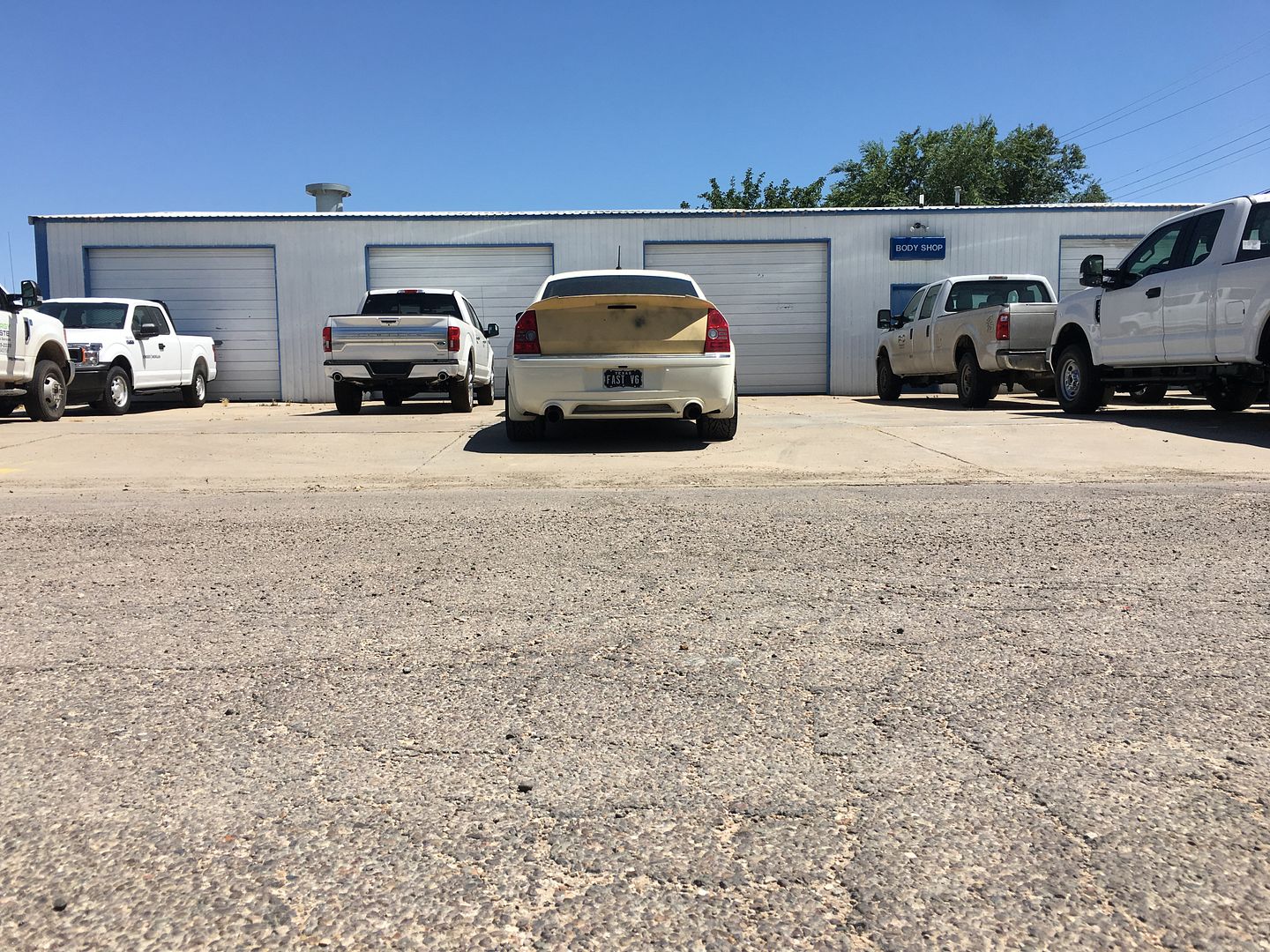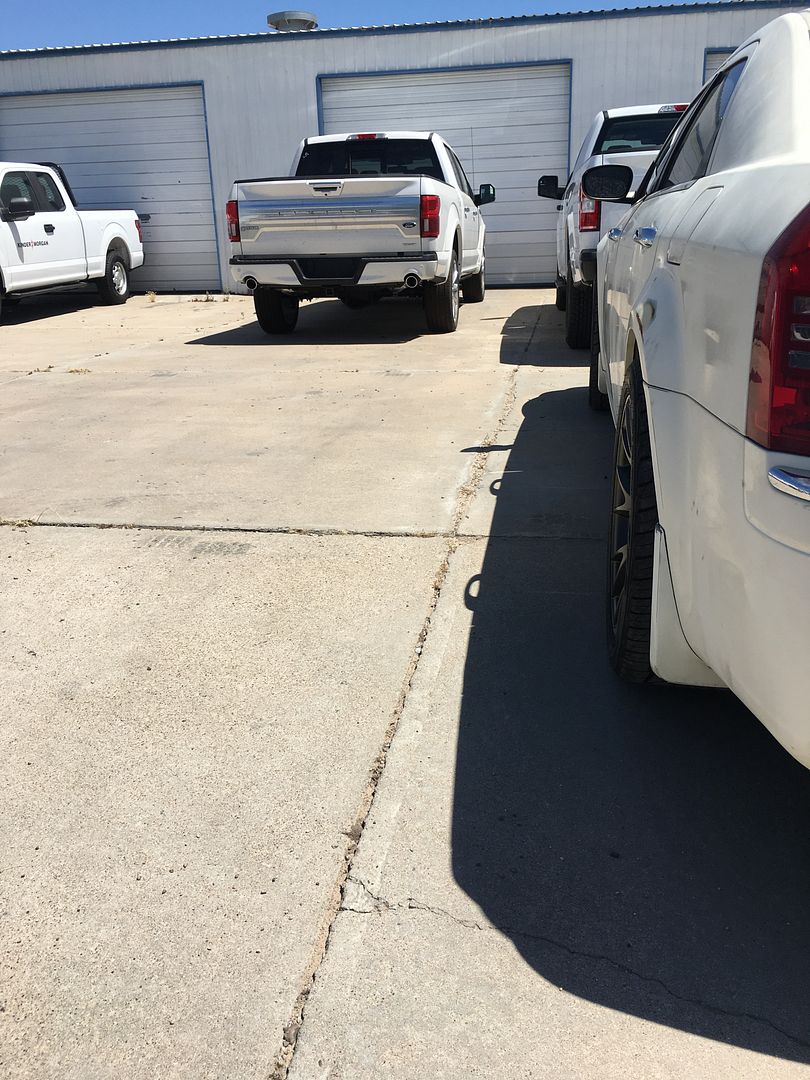 Here is the clearance, Its close but not an issue.