Hey everyone. I had a great time today with all of you folks, even though you had to play "hide the fire extinguisher" with me.
I admit I was kind of disappointed not winning a trophy. I really thought I had a shot
Here's the pics.
(Hey Art-Brendan did really show up, but he slept in the car most of the day I did get him up for a picture though)
Brendon (son of MrHemi2U)
Random Access (Michael) and daughter What a cutie (His son was camera shy-another cutie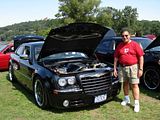 Chasb (as himself)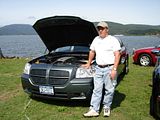 Carfinish (Stell)
Dano
Hemi31 (Erik)
OOPS HOW DID THIS GET HERE!!?? HAVE NO CLUE???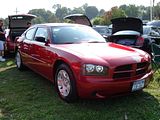 Random Access (Michael's) Wife Michelle's 3.5 Charger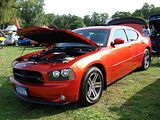 Koby's wife's GoMango charger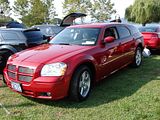 Random Access's Maggie AWD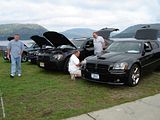 Hemi 31 and Dano
Chasb engine bay
chasb show sheet
first three on scene (l to r) Carfinish, Chasb, Dano