·
Featured In: The New York Times
Discussion Starter
·
#1
·
I was pretty fortunate with this one guys...
The owner let me drive this piece of American muscle around all day a week prior to detailing it, I'm hooked! It was probably the most fun I've ever had in a car. I took it for about 4 hours, on everything from back roads to highway. The coolest feature inside is that the Navigation gets projected onto the windshield when driving. When I returned he said "Alright, now you need to detail it". I booked him a time for next week (today).
Specs:
2008 C6 Covette
- 6 Speed manual.
- LS3: 442 Horsepower.
- East Coast Corvettes exhaust.
- Leather and navigation.
The car is a weekend cruiser and only has 600 miles on it. The pain was in great condition and did not need polishing.

Process:
Wash: Foamed with Poorboys Slick and Suds.
Clay: Meguiars. Clayed sparingly where needing.
Wax Migliore: Orignal Liquid Wax
Trim and wells: Migliore: Brilliant Trim Dressing.
Wheels: Migliore: Wheel Seal.
Tires: Migliore: Bella Lustra Tire Shine
Befores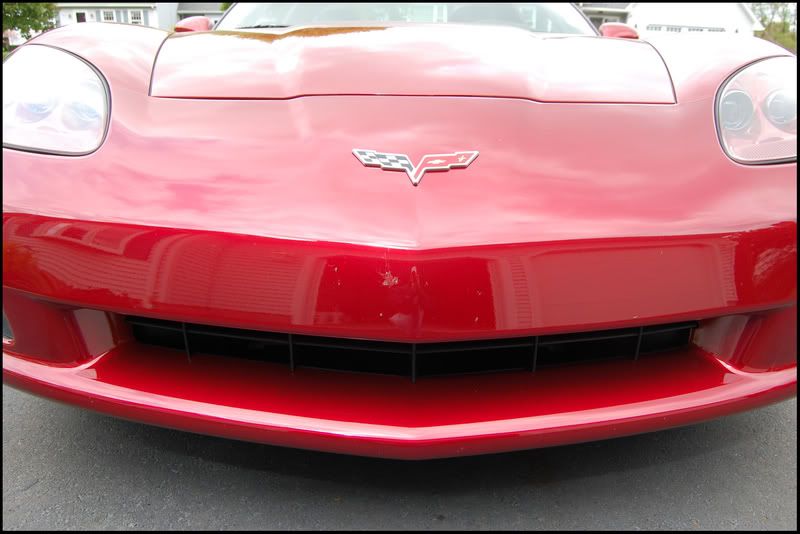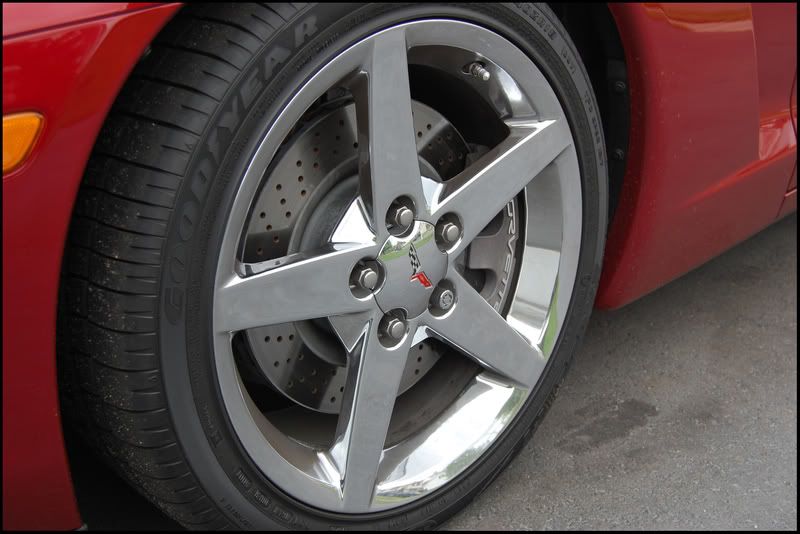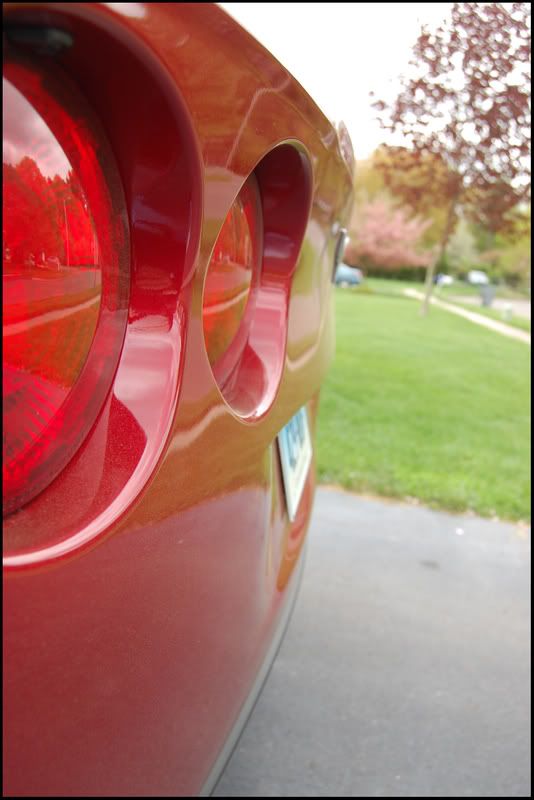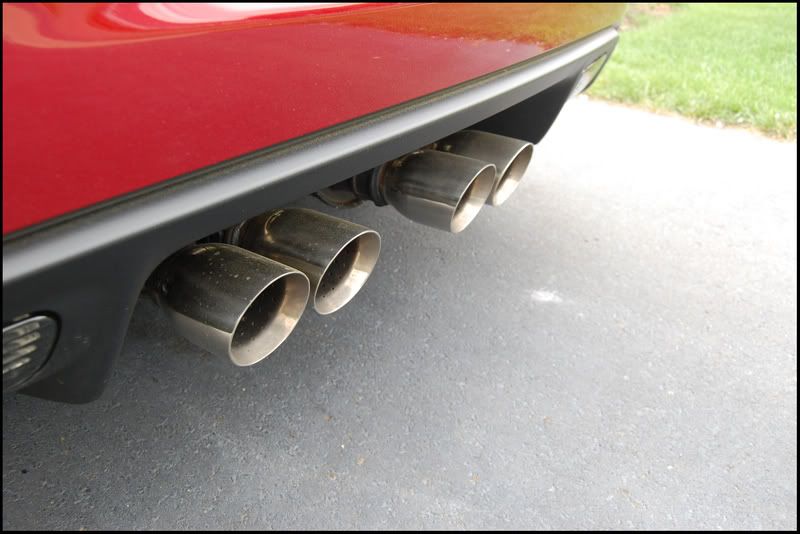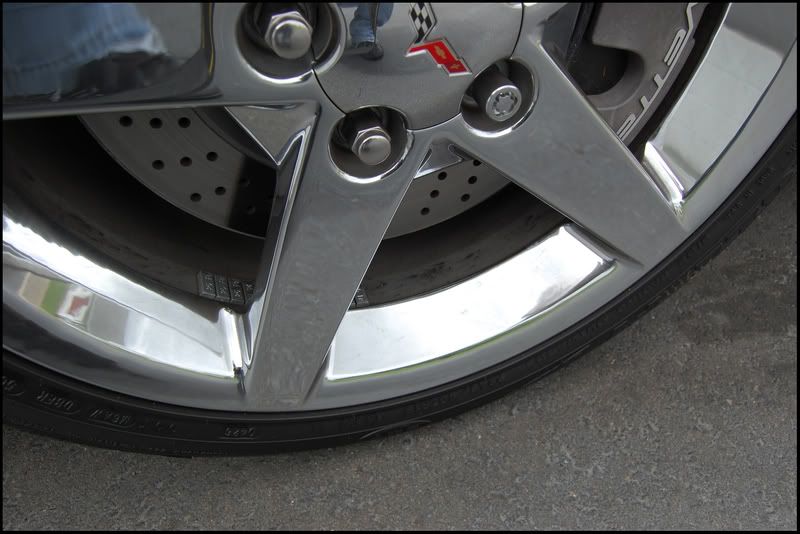 Foaming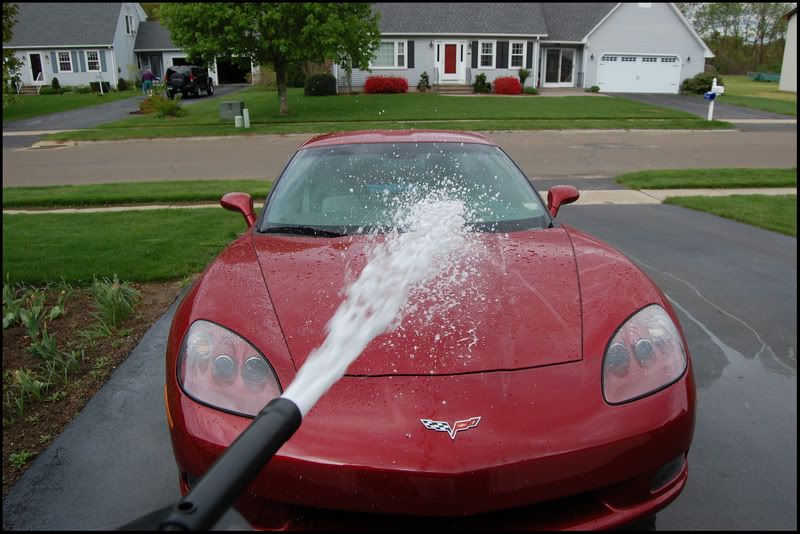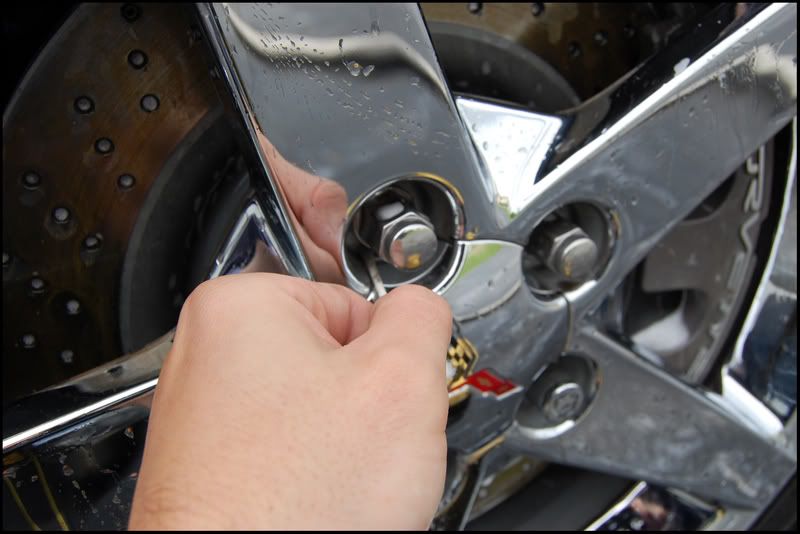 Wax Applied
Afters