This month's theme was: "Cars in Storage"
Voting Ends: Monday, January 19th
(early Tuesday morning)
Well this was a big month! Lots of submissions. I guess everybody keeps their car somewhere...
The poll is Multiple Choice. Cast as many or as few votes as you like, for the pictures you think stand out from the rest. But keep in mind that the more votes you cast, the less they're worth, relatively speaking. (If you vote for them all, they cancel each other out).
The winner will choose next month's theme, and wins a $50 credit towards any purchase at AE Carbon!
Here are the Submissions, in the order they were received:
chuck-n-michelle
ChuckWagon
crazy_luck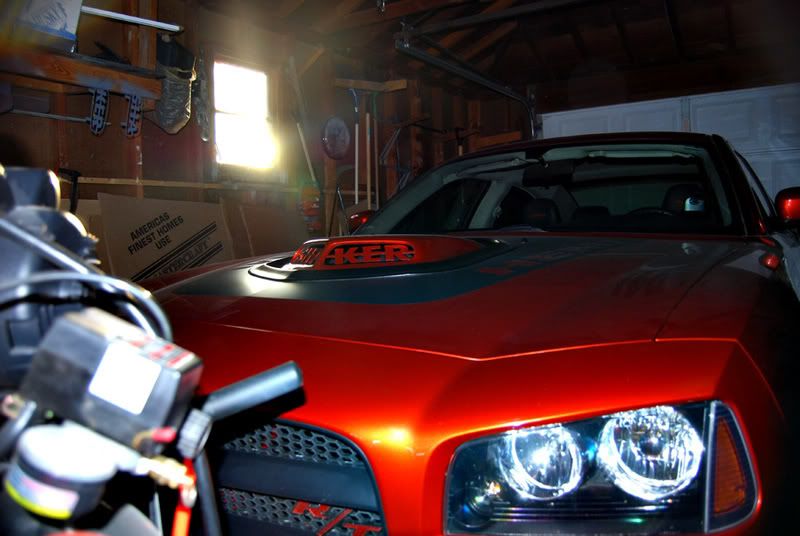 imahemi
NOTPAID4MSRT8
Trojan
sublime1365
SchenPhotography
Todd RT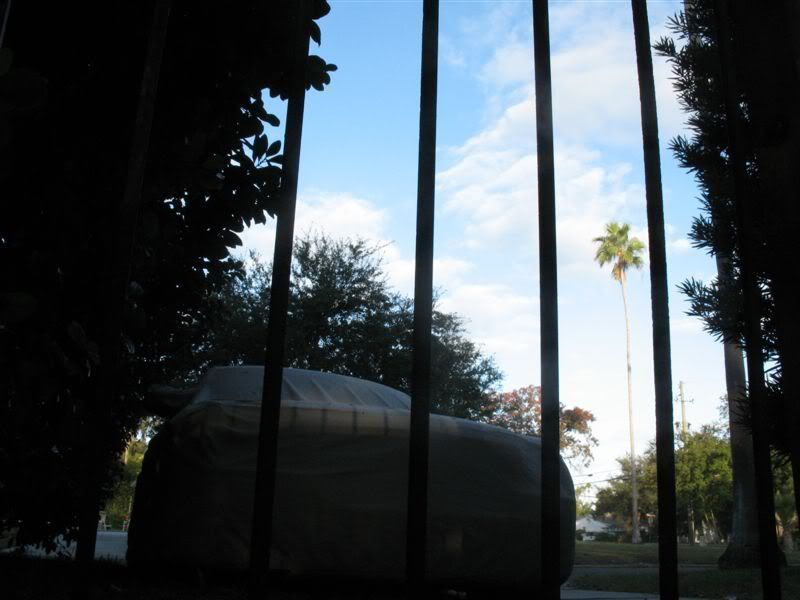 Dantra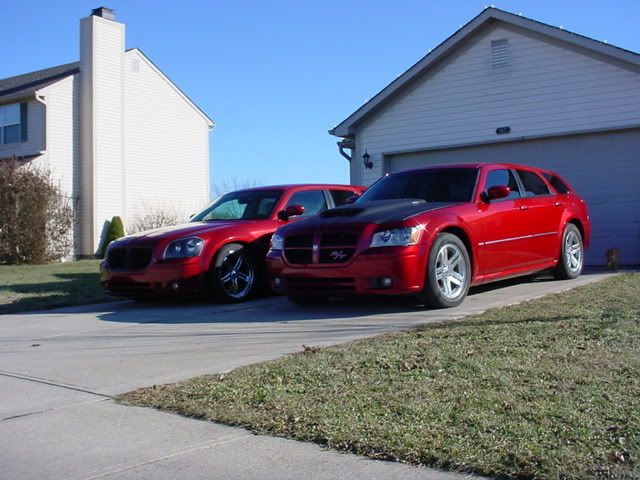 King Mango
TimR/T
da hnic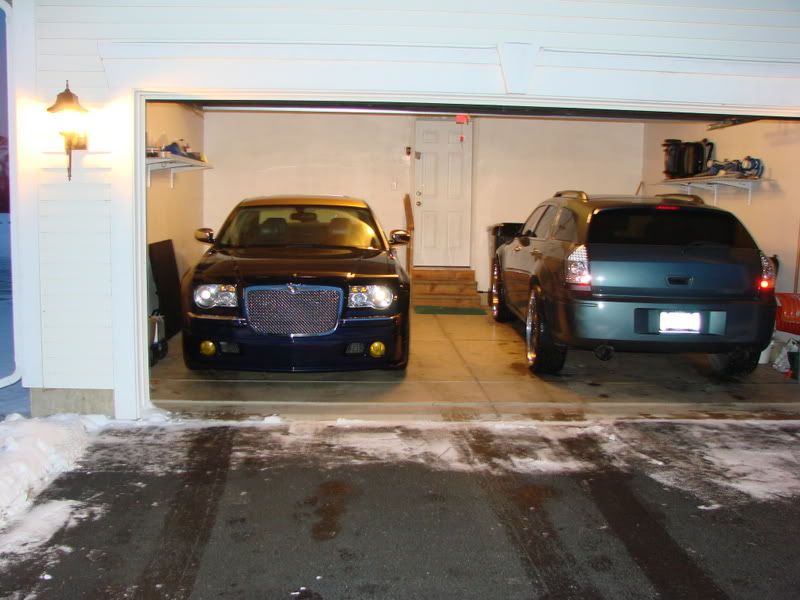 GA-Mike
FLYSRT8
Fondy
DannyBoy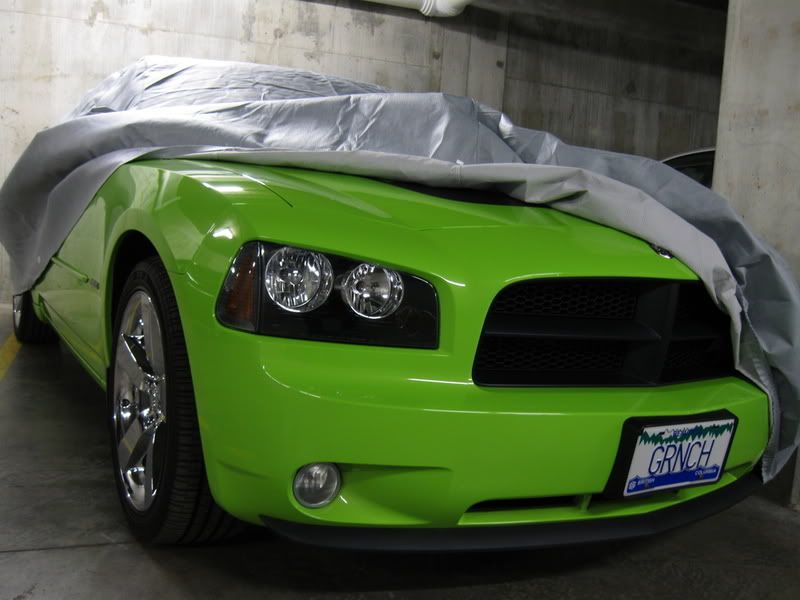 JarZ
iRock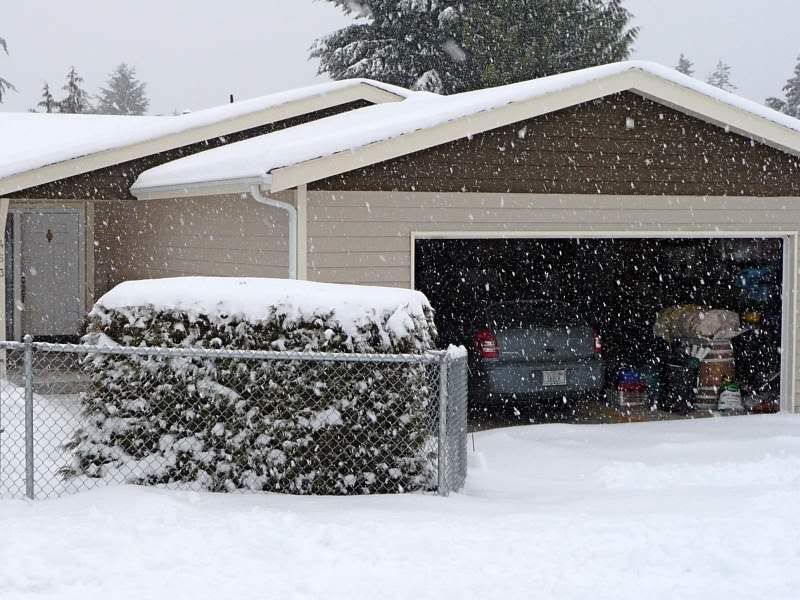 Redfox0099
TALON
Wellsy
loweredtoy
Dupie24
SS TorRed
Roger K
BlazeHemi
dubcharger
antolod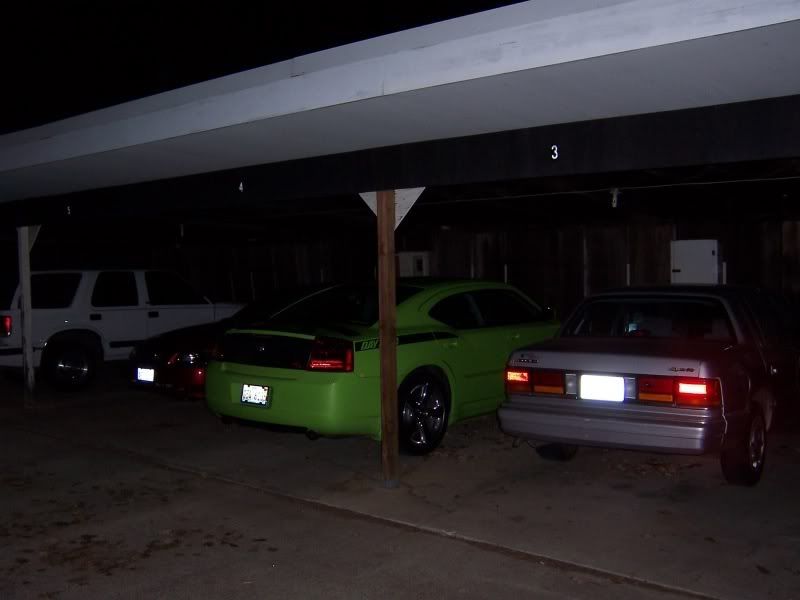 InferAl
KRUSHALMEDIA
FreeBird
Mag Dr
Motor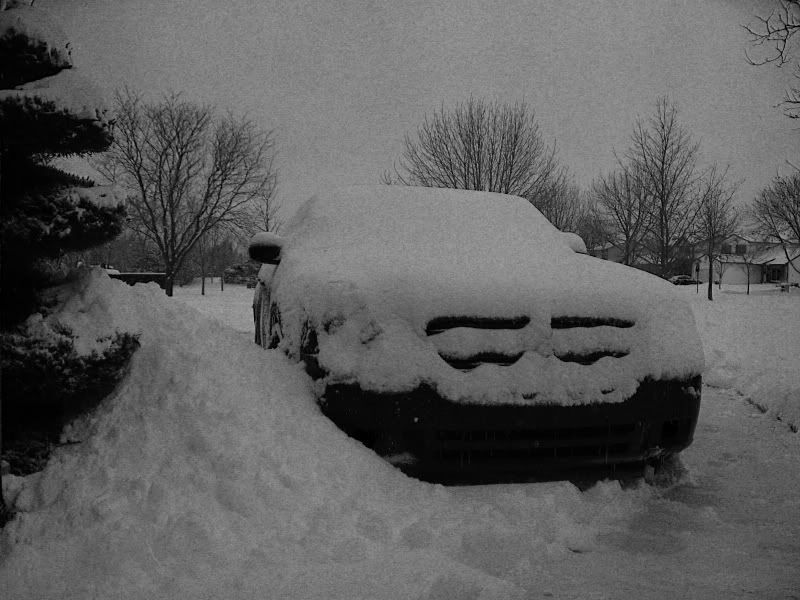 jaak
YellowNanner