So, I've been working on a 2013 R/T Charger lighting scheme in HEMI Orange!
It's been a learning experience, for certain. MUCH more work involved in this mod, than the 1st Gen cars.
While it's fresh in my head, here are the components I can mod for you:
Speedometer
Trunk Release Switch
Climate / Radio Control
Cup Holder
Steering Wheel Buttons
Shifter
Door Accent Lights
Gas Door Release Button
Driver's Combo Switch
Passenger Combo Switch
Rear Window Switches
Headlight Switch
The pair of dimmers next to the headlight switch (what the hell are these called?)
Start/Stop Button
All the words in the Start Stop Button (Acc. On. Run) (these can be done a separate color from the Start/Stop button)
Overhead HomeLink Module (three buttons and arrow)
Rear of Console Power Port Ring
Power Port Ring inside Console
Power Port Ring below Climate/Radio Control
Is there anything I missed? LOL... If I failed to mention it... I'm sure I lighted it. 18 hours worth of work...
http://www.luxte.ch
, for more info.
Here are some teaser pix: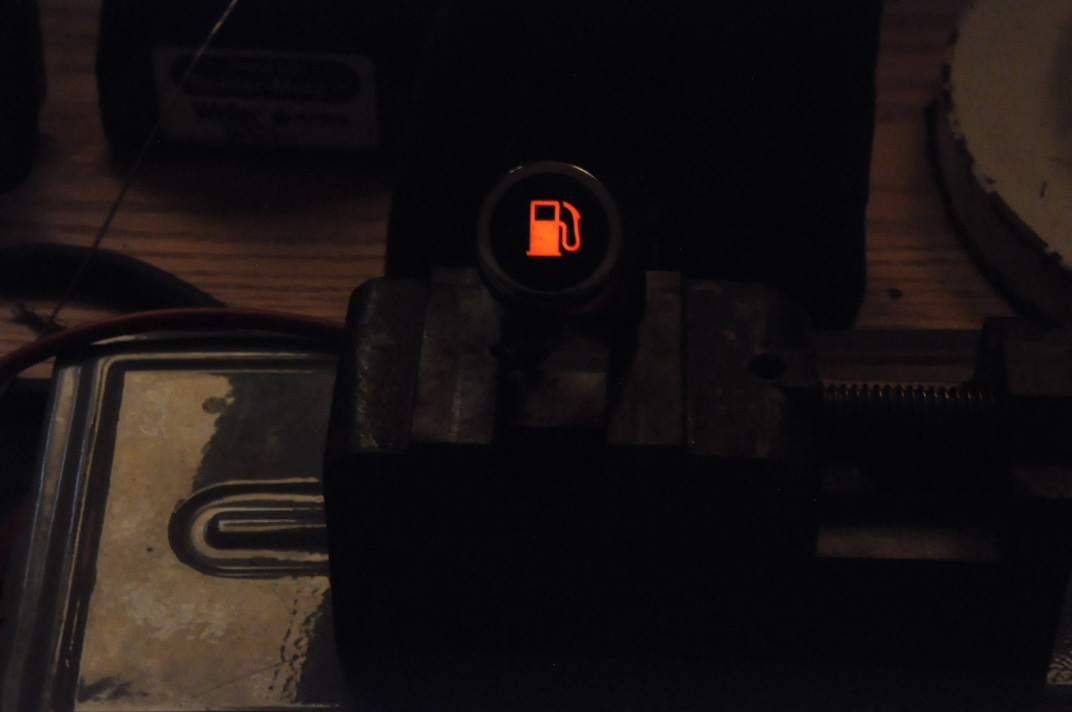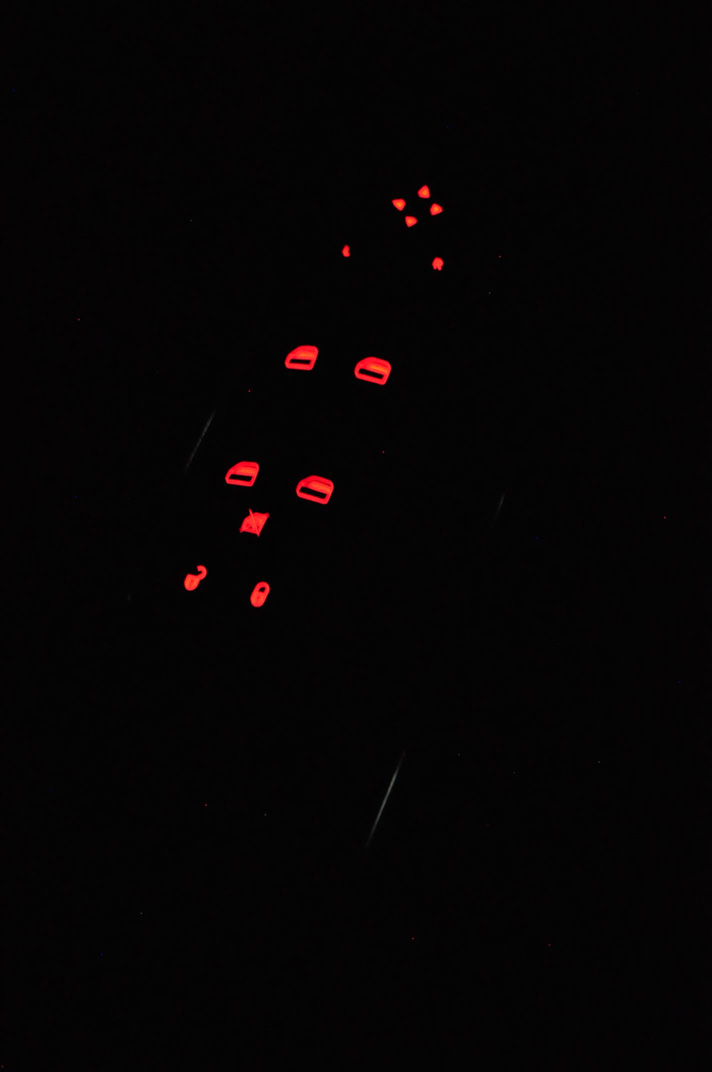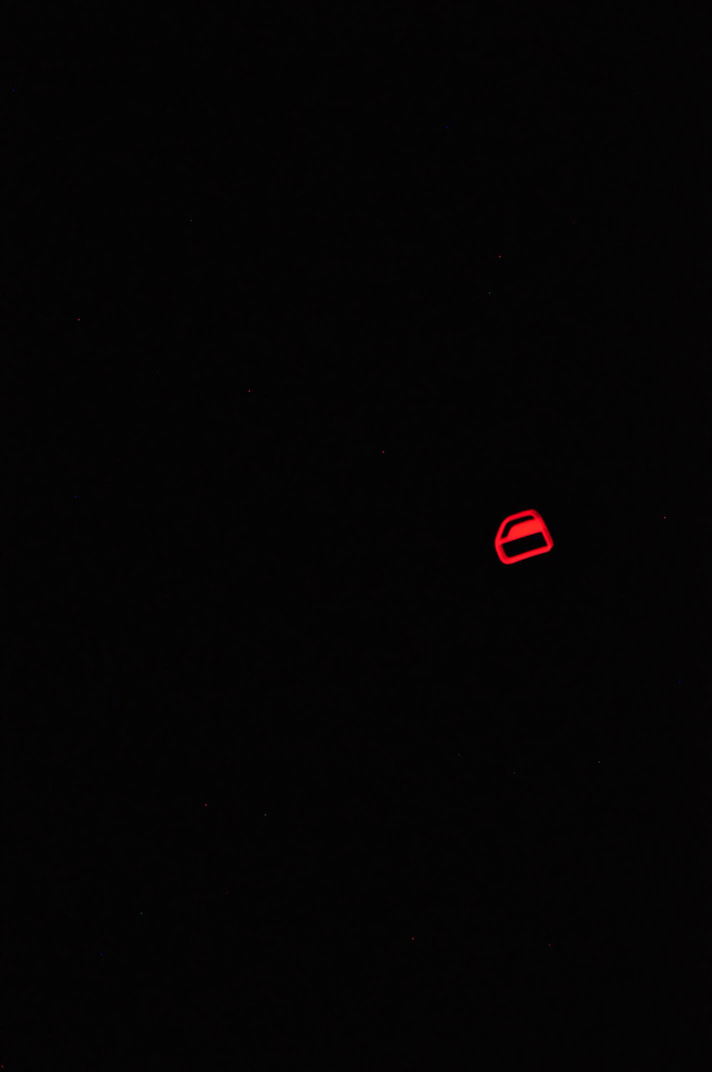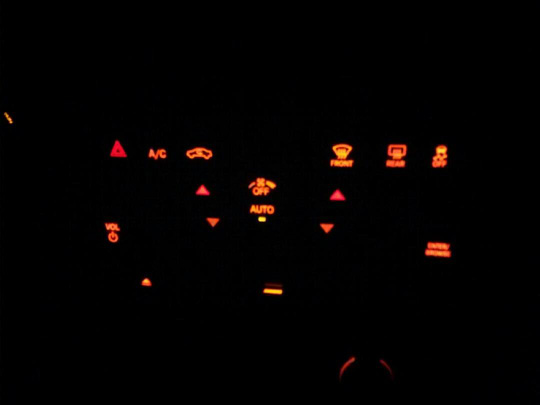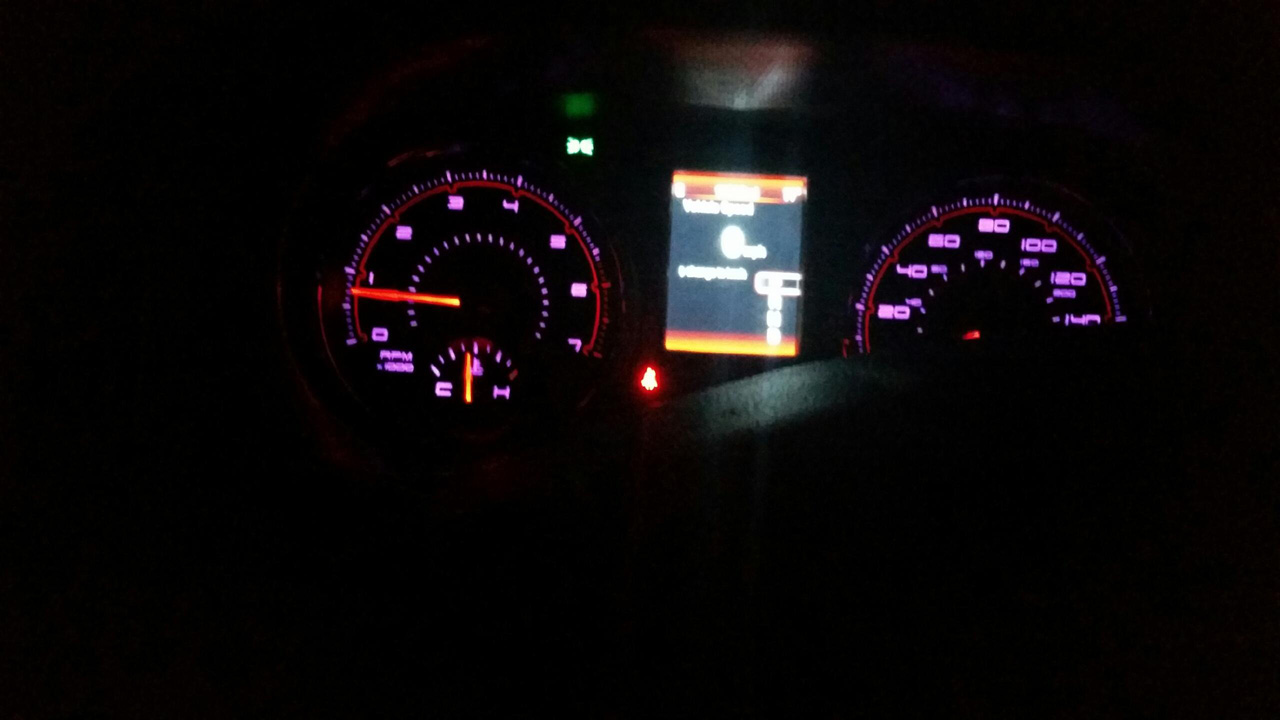 Bob
www.luxte.ch
Lux Technologies
#LuxTechnologies