Circuit Motorsports is proud to provide the LX club with BC Racing Coilovers!
We are the only shop to carry these awesome coilovers right now. We have ordered the first shipment of kits and they are on their way, it will be a first-come-first-serve-basis once these arrive and then we will start a list for the next shipment. So act quick!
**WE now have the CMS exclusive AWD LX Coilovers in stock and ready to ship! ***
On to the Coilover specs and pics!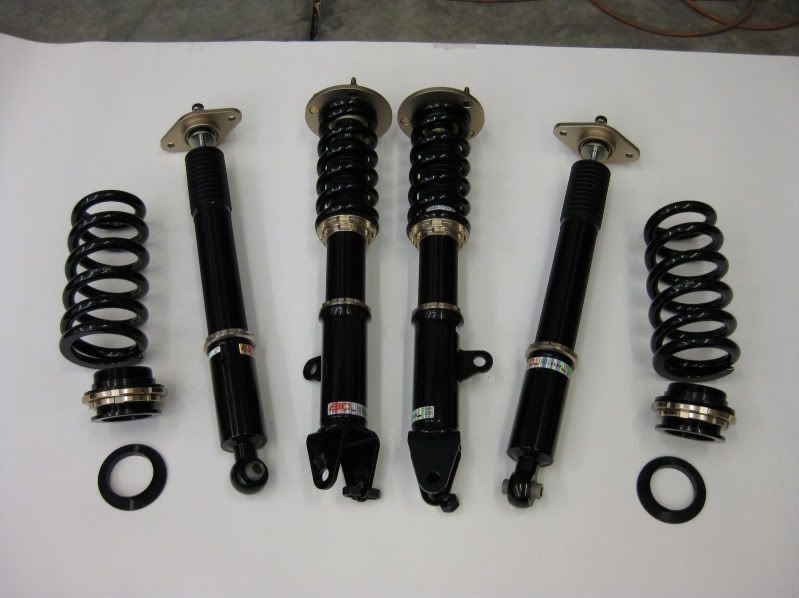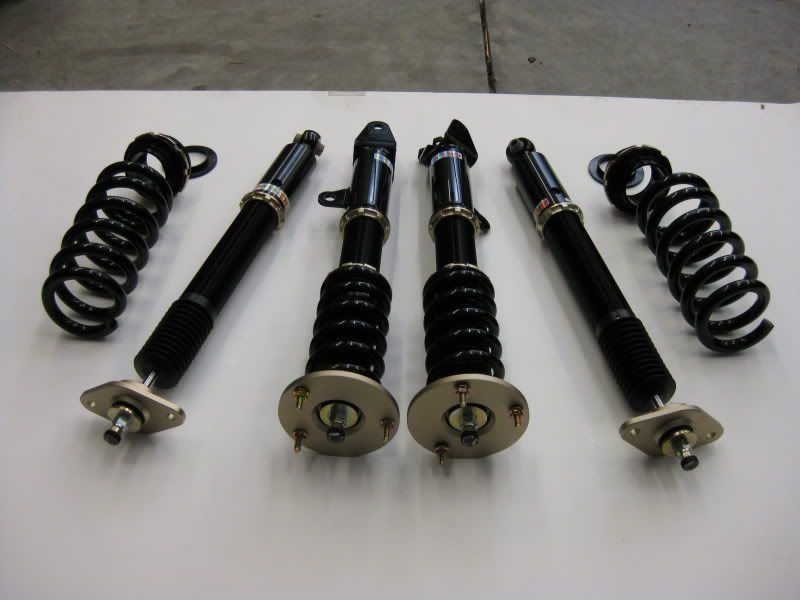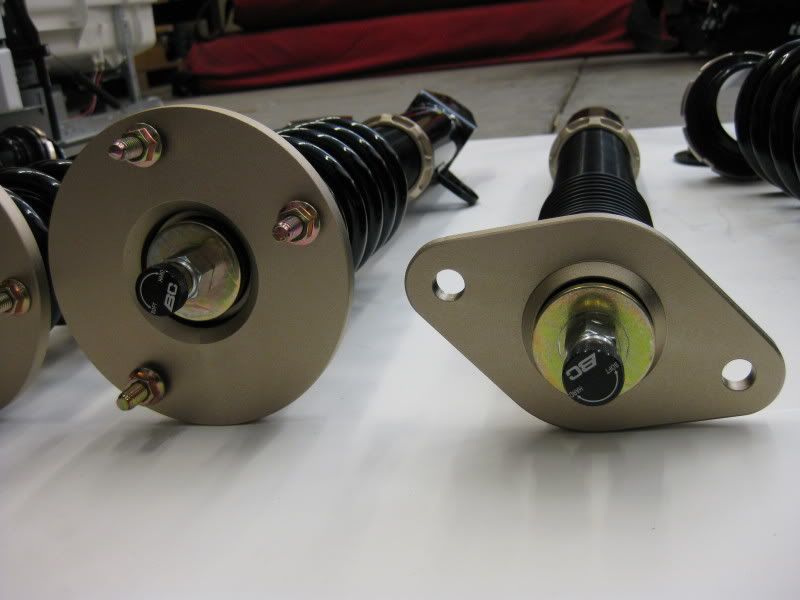 BC Racing BR series coilovers are perfect for street driving, drag racing, and occasional road course duty. With easily accessible adjustment knobs for fine tuning your compression/rebound and separately adjustable ride height, having a performance coilover system couldn't be any easier. You choose how low or high you want your vehicle, no preset ride height here, and the patented concave lower locking ring keeps it locked in. They are dual-height adjustable, which means you don't sacrifice shock travel when you lower the car, since spring preload is completely separate from ride height. We can provide them with the OTS spring rates, or you can choose a softer or stiffer setup, it's up to you. We make it extremely easy for you to customize your suspension for your car.
We also provide the option of pillowball mounts front and rear, or rubber mounts front and rear, your choice. Rubber mounts provide an extra barrier between your suspension and chassis, reducing NVH. Pillowball mounts will be a little noiser, but they provide better feedback through your chassis and a stiffer mount for those of you looking to track your cars.
Here are the specs:
General
-Mono-tube shock design
-30 levels of damping force adjustment
-Separate Full length height adjustable
-Pillowball or Rubber upper mounts
-One year warranty
-Coilovers use 46mm pistons and 53mm shock housings, the enlarged shock cartridges with specially designed pistons and rods provide a wide range of damping force.
-Valves are constructed of special spring steel, which outperforms stainless steels and produces longer valve life. Valve stacks use a patented deflective system to provide more precise control.
-Patented concave lower locking ring, to prevent unseating
-Springs are made of SAE9254 high strength, durable steel. Compression tested at over 500,000 times with less than 5% deformation
-T6061 Aluminum utilized in spring locks and seats for high strength and lightweight
-Piston rods are constructed of highly polished steel to lengthen oil seal life and prevent leaking
-High pressure inner rod guide seals ensure a perfect fit for consistent fade resistant damping and long shock life.
-2 step coating process utilizing nickel and chromium plating to prevent corrosion
-Newly developed lubricant oil in all shock cartridges minimizes aeration and cavitation.
-An additional bearing beneath each pillowball mount provides a smooth action and prolongs the life of the pillowball itself.
-Each BC damper is individually dyno tested before leaving the factory, making sure each damper is matched to within 5%, ensuring an equal balance in handling. OEM standards are 13% in comparison.
These fit all the LX RWD platforms, S/T, R/T, Daytona, SRT-8 you name we got it!
-Charger
-Challenger
-300c
-Magnum
We beleive in "Affordable Performance", so we are giving these to you guys at the awesome price of just $999 shipped. These are an great deal at this price and you can't get this kind of quality coilover with these features anywhere else.
Want to adjust your damping on the rear coilovers without tearing apart your trunk? Get Extenders! These little cables attach to the adjuster knob and can be punched through the trunk liner to give you damping access for super easy adjustment!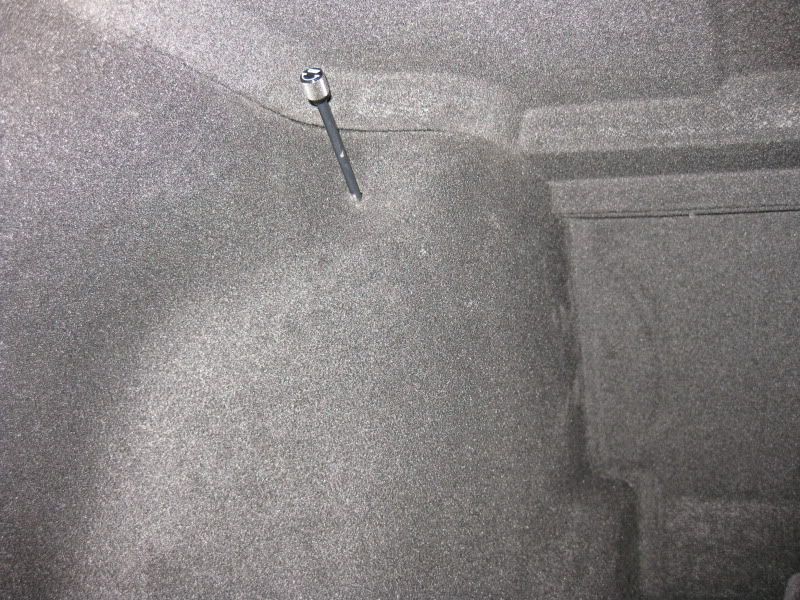 Some pics of the kit installed on a Challenger: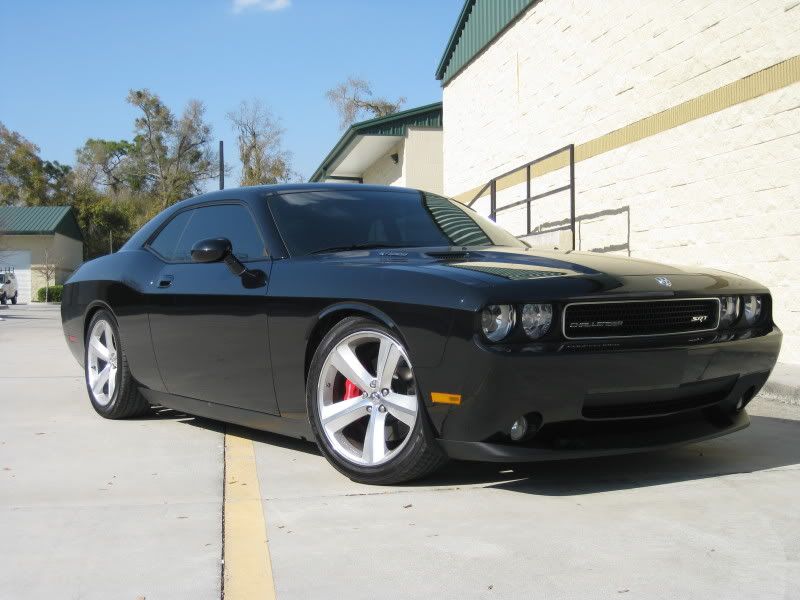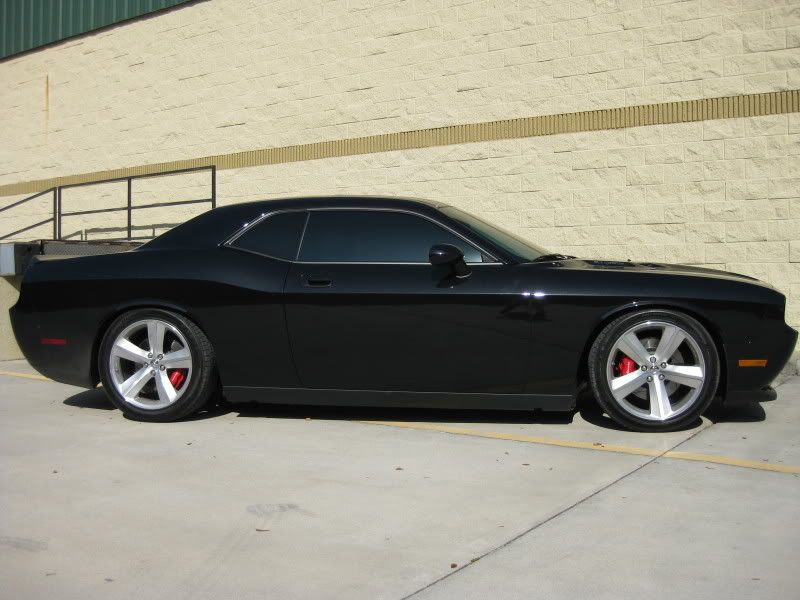 And a Charger, These things let you Drop Loooooooww if you want.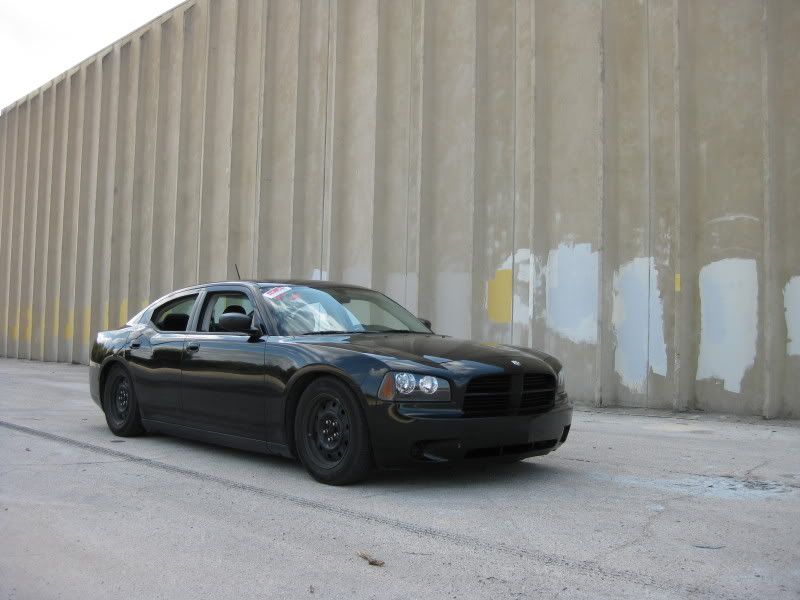 Feel free to PM or email with any questions or orders!
Tristan
AIM - circuitms
"Affordable Performance"
www.circuitmotorsports.net
[email protected]