Discussion Starter
·
#1
·
Well, fortunately for me, I didnt have to wait the 6-8 weeks I was told I would for my new shoes. After I had originally talked to my guy and he told me about the wait, I remembered that while @ the NY car show I was fortunate enough to have met the national distributor for D'Vinci . We exchanged cards and being I was in uniform, I got a little bit more attention. After hearing that I was going to have to wait 6-8 weeks for my D'Vinci Havoc XL's, I rememebered I had the card and I gave him a call not knowing he was the distributor that the dealers deal with. He asked me how many dealers I had called about the rims that day and when I said 2 he named em. Being that he remembered me, he said he had two rims and would make a few calls to see if he could locate two more. Two days later he called and said I would have em in a week.. So here they are! I have to give him big props and a big thanks. I wont mention his name since he is the distributor that some of our vendors deal with, but I wanted him to know that it was greatly appreciated what he did for me.
D'Vinci Havoc XL 20's Toyo Proxy ST's 255/45/20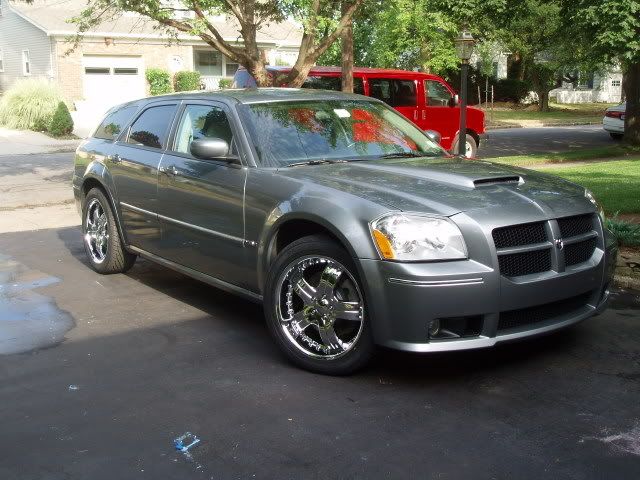 Now if I only knew the guys at KW......